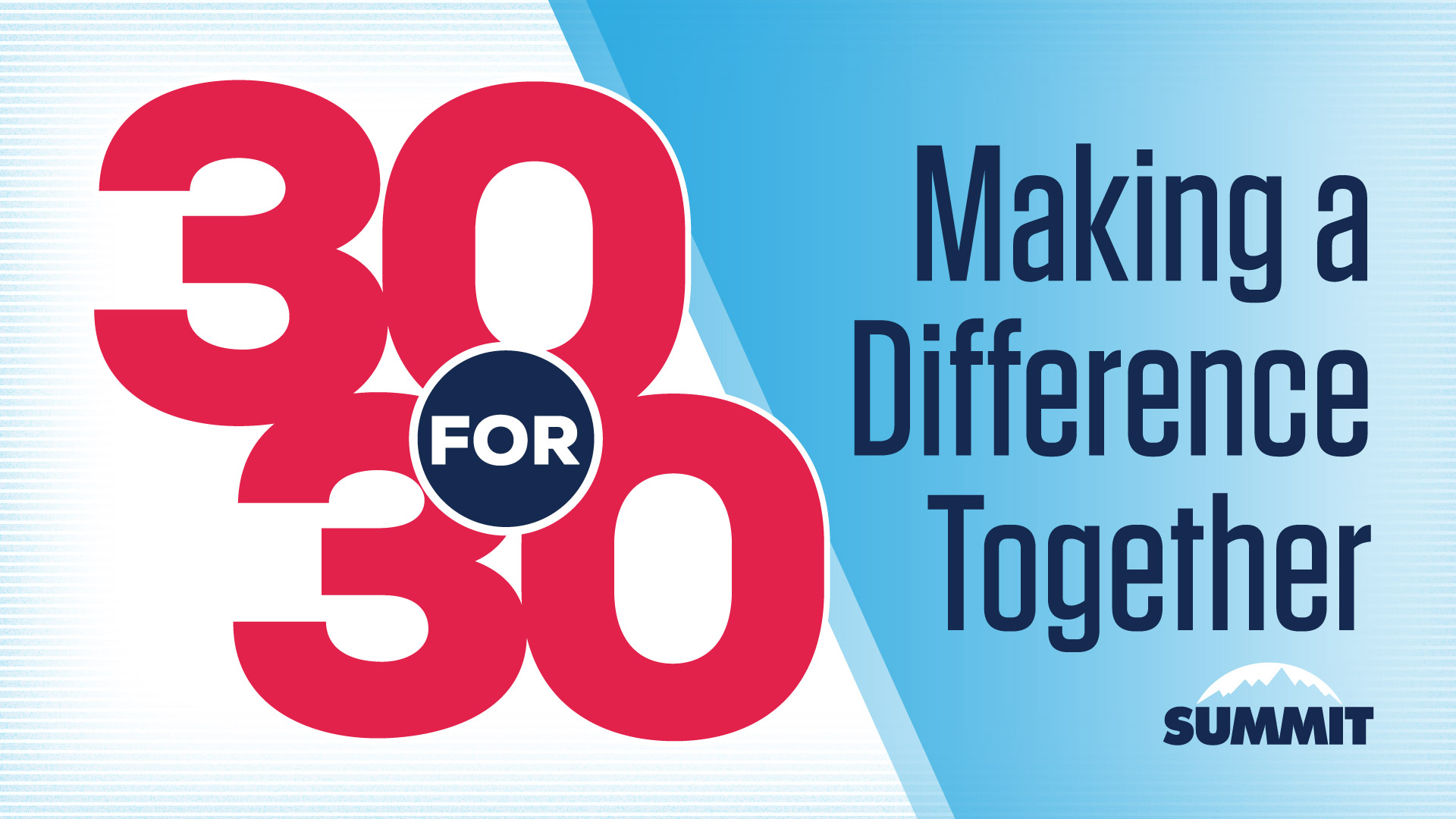 In honor of Summit's 30th year of education, a generous SCA supporter has pledged to match, dollar-for-dollar, all donations up to $30,000. We will use these funds to complete the Summit Cafe renovations and begin negotiating the purchase of a new transportation vehicle.
Tuition dollars alone cannot fully support the vision of Summit Christian Academy.   It takes a group effort to accomplish goals beyond the scope of the classroom environment.  Your tax-deductible gift allows us to make a Summit a better place for students to learn and grow.
Help us maximize this gift.  Every donation makes a difference!
---
There's never been a better time to maximize the impact of your gift to SCA.

All donations given until October 30, 2017 will be doubled!
---
---
Questions?
Please contact the SCA Development office at (918) 251-1997 or email John Phillips jphillips@sca-eagles.com.
Summit Christian Academy is a ministry of The Assembly and a recognized 501(c)(3) charitable organization.
All contributions are tax deductible.