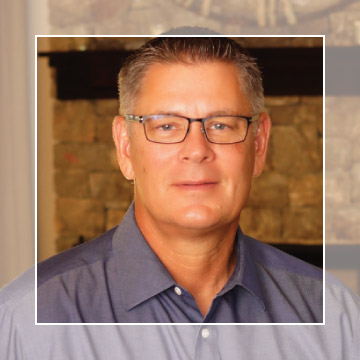 Summit Christian Academy is a leader in distinctive Christian education, providing a dynamic academic and social environment that inspires students to know God; maximize their potential; discover their purpose; and make a difference in their world. We are committed to providing an unsurpassed educational experience for all students and a thriving community for all Summit families.
And we deliver. Every year, members of our senior class receive millions in academic scholarship offers from colleges and universities across the country. Our students on average perform well above the Oklahoma average on the ACT, and we have an impressive number of students offered full scholarships.
It takes a great and motivated faculty, small class sizes, and facilities to make it happen. And it takes your help. We simply cannot afford the quality and results we want through tuition revenues alone.
The Annual Fund is a vital component to our financial stability. Your Annual Fund gift supports key elements of the Summit experience. With strong Annual Fund support from the Summit community, we can continue to provide and enhance the excellent education experience for all students.
Your Annual Fund Gift is our Framework for Success! As superintendent of this great school, I have a goal of 100% participation every year. Please, give every year and make a difference every day.


Superintendent
Tuition $ = Mission Critical
TUITION FUNDS PROVIDE THE BASIC ITEMS A SUMMIT STUDENT NEEDS TO RECEIVE AN EXCELLENT EDUCATION.
Annual Fund $ = Enrichments and Enhancements
ANNUAL FUND PROCEEDS PROVIDE EDUCATIONAL EXPERIENCES ABOVE AND BEYOND THAT WHICH TUITION ALONE PROVIDES.
---

Every Gift
Give to the Annual Fund to see your donation impact every Summit student.
---

Every Family
Let's maximize our impact this year by reaching 100% parent participation.
---

Every Year
Your annual contribution is essential to furthering Summit's impact on every student. Every gift is tax deductible.
Bridging The Gap
Like most Christian schools, our tuition price does not cover the full cost of educating a student. In order to keep tuition affordable and maintain our level of distinction as an institution of Christian learning we are charged with raising a portion of our operating budget each year through contributions.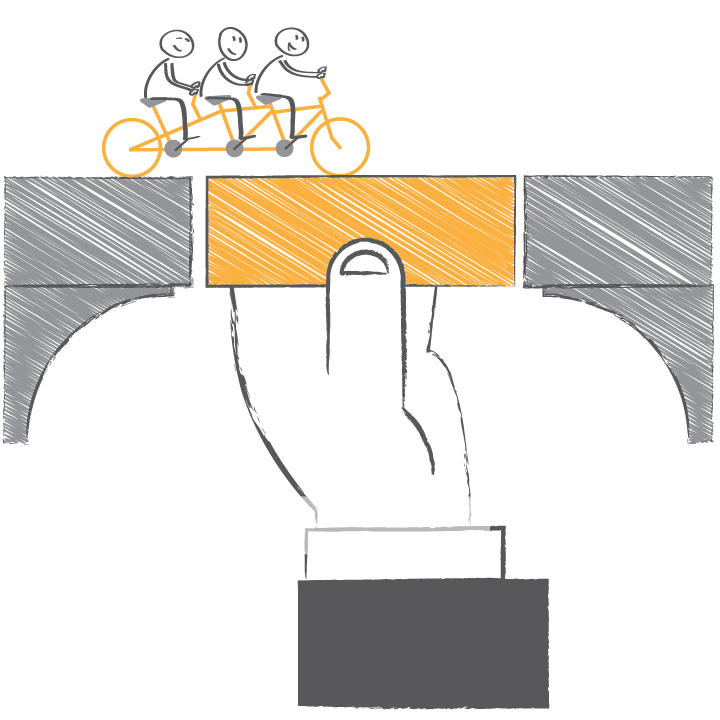 Did You Know?
No student pays 100% of the cost of education.
SCA is supported as a ministry of The Assembly.
SCA is supported by the generosity of donors and supporting activities.
Current Programs
IN ADDITION TO OUR REGULAR DONATIONS, THESE PROGRAMS BENEFIT THE ANNUAL FUND:

Why Should I Give?
Because you believe in the power of an excellent Christian education to shape our future leaders.
So we can continue to recruit and retain quality faculty who inspire, support and serve as role models for our students as they reach for their academic and personal goals.
To keep tuition costs down in a tax deductible way.
So our students will continue to benefit from enriching encore classes such as Spanish, music and visual arts.
Because every student benefits from your generosity.
Annual Fund Stewardship
WE TAKE STEWARDSHIP SERIOUSLY. Here is how your generous donations in 2015-2016 supported our students and faculty:
Tuition Assistance
175 Elementary Laptops
54 Surface Pro 4 for Teachers
24 Wireless Access Points
Microsoft Office for Students/Staff Elementary
Classroom Software
Vehicle Maintenance
Summit Park Field Drainage System
Summit Park Bleachers
Remodeled Computer Training Lab
New Network Firewall & Internet Filter
Did You Know?
Last year more than 600 parents, faculty, and friends gave to Summit Christian Academy.
Those gifts totaled more than $150,000.
The youngest donor was 5, the oldest 82.
1/2 of those donations were $100 or less.
6 were $5,000 or more.
100% of students benefited from the Summit Annual Fund.

100% of students benefited from the Summit Annual Fund.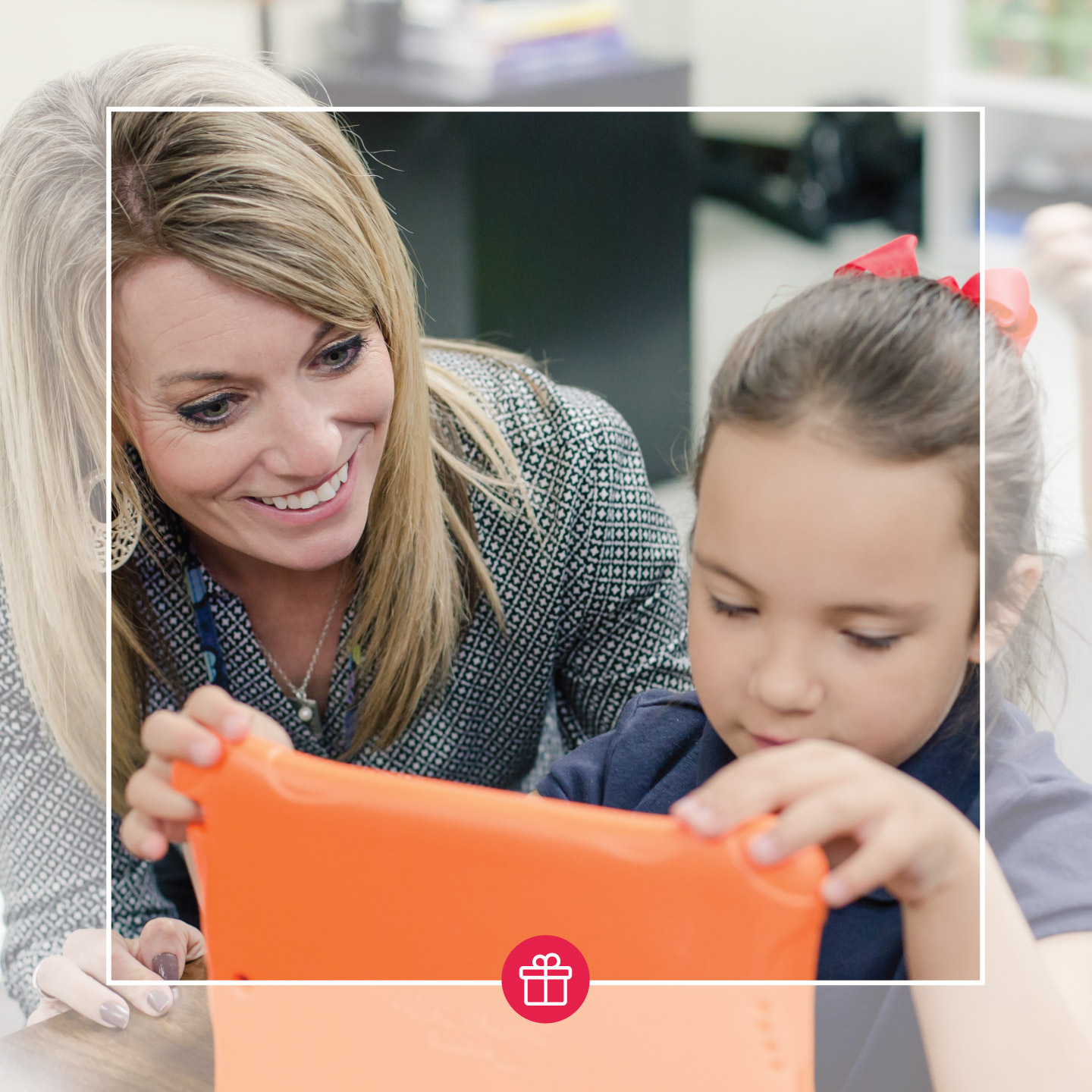 2016-2017 Annual Fund Goals
Target Projects:
Campus Beautification
Lunchroom Improvements
Transportation Upgrades
Elementary Technology (Phase 2)
Tuition Assistance
Summit Park Baseball Fields
Staff Professional Development
Classroom Learning Tools
Fund Goal: $150,000

Annual Fund gifts are used to support:
Tuition Assistance / Classroom Learning Tools / The Arts / Athletics / Special Curriculum / Technology / Staff Development
Give to The Summit Annual Fund Now
The easiest way to support Summit Christian Academy is a gift by cash, check, or credit card. Gifts can conveniently be made on a recurring basis as a way to increase the amount of your total gift to Summit.
By Check
Send your tax-deductible gift to the school office.
Summit Christian Academy
200 E. Broadway St.
Broken Arrow, OK 74012
Oklahoma Opportunity Scholarship Fund
Your money. Your school. Your choice.
Giving through the Oklahoma Opportunity Scholarship Fund provides unique tax benefits for individuals looking to support Summit. Contributions to Summit earn Oklahoma tax credits of 75% of the donation if a person commits to give the same amount for two consecutive years. Learn more at OSFKIDS.com.
Share the Summit Annual Fund
Share the Summit Annual Fund with your social network and encourage others to participate.
---
Summit Annual Fund Brochure
View and download the Summit Annual Fund brochure.