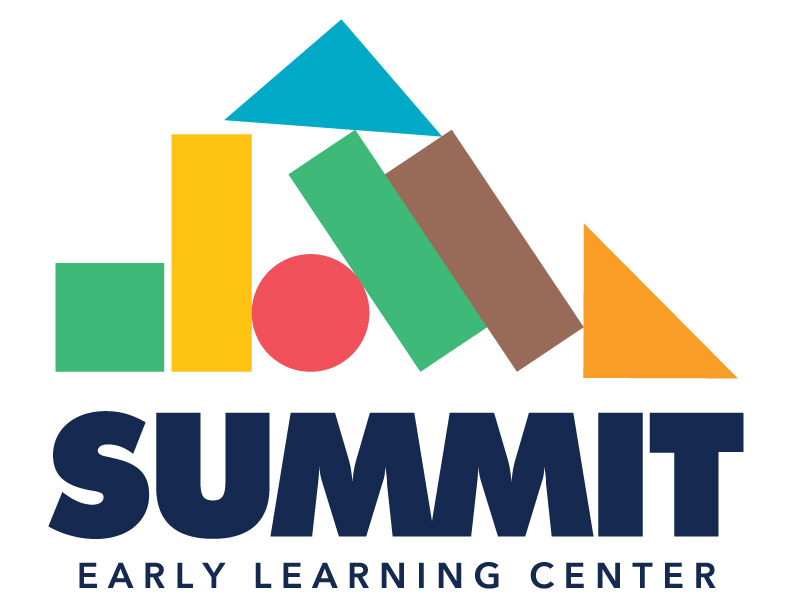 Dear Parents,
On behalf of Pastor Ron Woods and The Assembly's church board, I'm excited to inform you of a big change coming to Small World.
For many years The Assembly has offered two great ministries — Small World Learning Center and Summit Christian Academy. Both programs were created to help families by providing quality care and Christ-centered academic excellence. Separately, these two programs have flourished, but together we believe they can accomplish even more.
As of Sunday, January 14, 2018, Small World Learning Center has been renamed Summit Early Learning Center. Joining our two school organizations will strengthen our marketing strategies and provide additional learning opportunities for our students and staff. We are excited to be united under one name—SUMMIT.
Summit ELC will continue day to day operations as normal. No organizational changes will be made to our leadership structure. Dr. Lori Kelly will continue to provide vision and oversight for all early childhood programming. Summit ELC will partner with SCA on special events, training programs, and marketing initiatives.
As a ministry of The Assembly, our schools exist to help nurture a foundation of faith where students can Know God, Maximize Potential, Discover Purpose, and Make a Difference in their world. Together, we are raising a generation of world-changers.
Thanks for being a part of our family. We are Summit!
Sincerely,
Jason Berry
Executive Pastor, Schools
www.TheAssembly.org
www.Summit.school