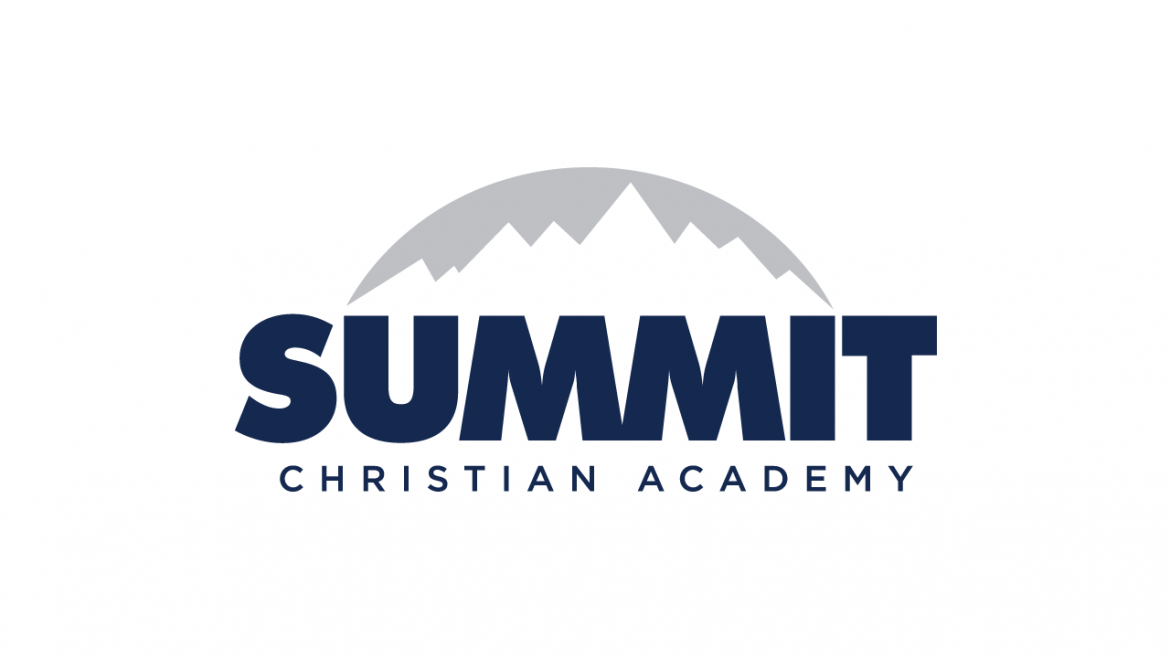 Summit Domain Change
SCA-EAGLES.COM is phasing out.
Effective at 9pm on Wednesday, June 5, 2019, all Summit Microsoft accounts will transition to our new domain, @summit.school.
---
How does this affect me?
---
Your Microsoft login is changing.  Any users currently with an @sca-eagles.com email address will now need to log into Office 365 with our new domain name. For example, instead of logging in as jsmith@sca-eagles.com, your new email address/login will be jsmith@summit.school.
Your email address is changing.  All Summit emails will now go out with the new domain, @summit.school.  Please begin sharing this new email address with others, on forms, and anyplace else you want.
What about my password?  No changes.  Your password will remain the same.
Will I still get emails from people who have my old address?  Yes.  We will keep your old email address in the system as an alias to your account.  Any email addressed to you @sca-eagles.com will still find its way to your inbox.
What happens to my phone or tablet? When the change is made, your phone or tablet will stop getting emails until you update the login information in the device system settings.  Most likely, your phone will prompt you for the change.  Simply change the email address and you should be good to go.
Questions?  Contact Jason Berry — 918-798-0251 (txt msg preferred)