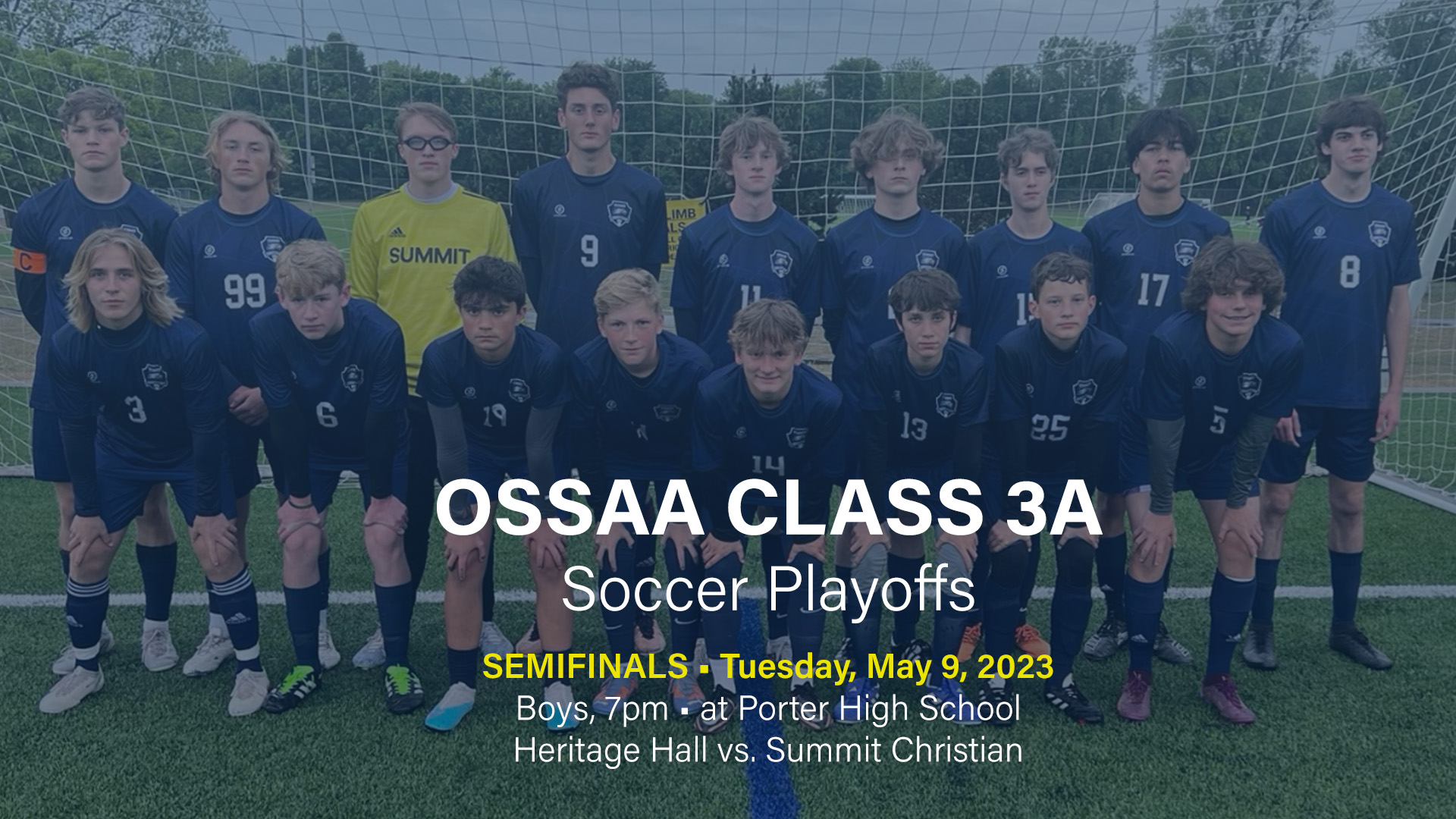 The Summit Eagles boys' soccer team has been on a remarkable run in 2023. Seniors Jacob Langbartels and Connor Bahnam have led the way, guiding their teammates to a historic first - a spot in the state semifinals. It's been an incredible journey for the team, filled with hard work, perseverance, and a never-give-up attitude.
As the Eagles prepare to take on Heritage Hall in the semifinal match, they need our support now more than ever. The game is set to take place on Tuesday, May 9th, at 7 PM at Porter High School. It's going to be a beautiful night for soccer, and we're expecting a great turnout from the Summit community.
So come on out and show your support for our Eagles. Let's cheer them on every step of the way as they look to make even more history. This team has already achieved so much, but we know they have what it takes to go all the way. Go Eagles!