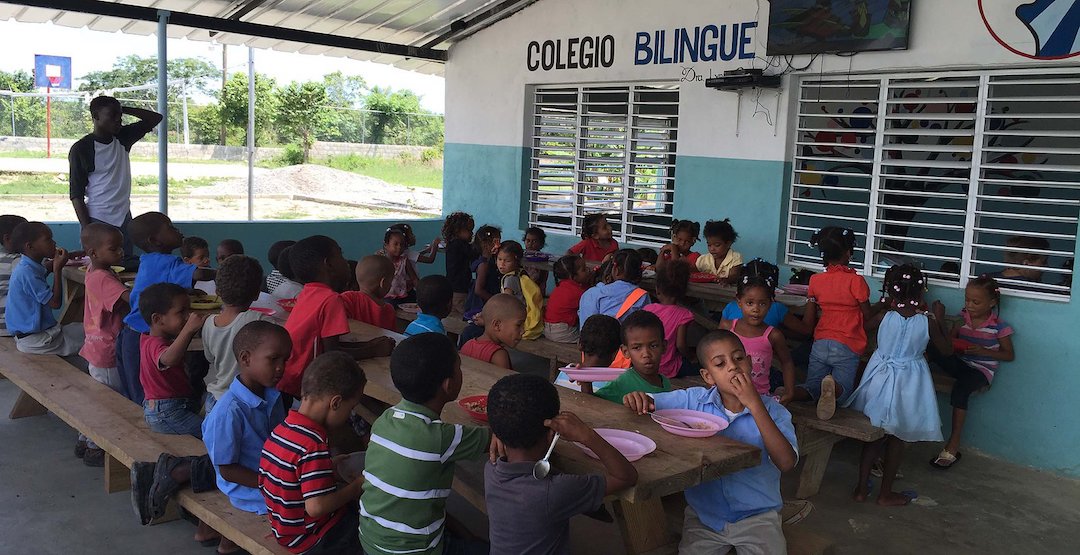 Summit and Small World will welcome Dr. Raiza Hildalgo November 6-10.  Dr. Hidalgo comes from the Guanin Foundation in Santo Domingo, Dominican Republic, where 11 Summit students visited during their Spanish trip in May 2016.  She will be observing 3 & 4-year-old classes at Small World and kindergarten classes at Summit, in addition to some interactions planned with the secondary students. Her objective is to observe and gather ideas that will help improve their school in La Piedra.
The Guanin Foundation serves the rural community of La Piedra.  Families there live in small aluminum houses, have limited access to clean water, and no paved roads.  Facilities include a clinic, nursery, and preschool. Food is prepared in a make-shift kitchen fashioned from a gutted-out school bus. Dr. Raiza is dedicated to improving the lives of the families that live in this community.
We are honored to welcome Dr. Raiza to Summit.  We hope her visit will help improve the lives of many Dominican families. For more information, please visit their website.
---
Images from Summit's 2016 Trip