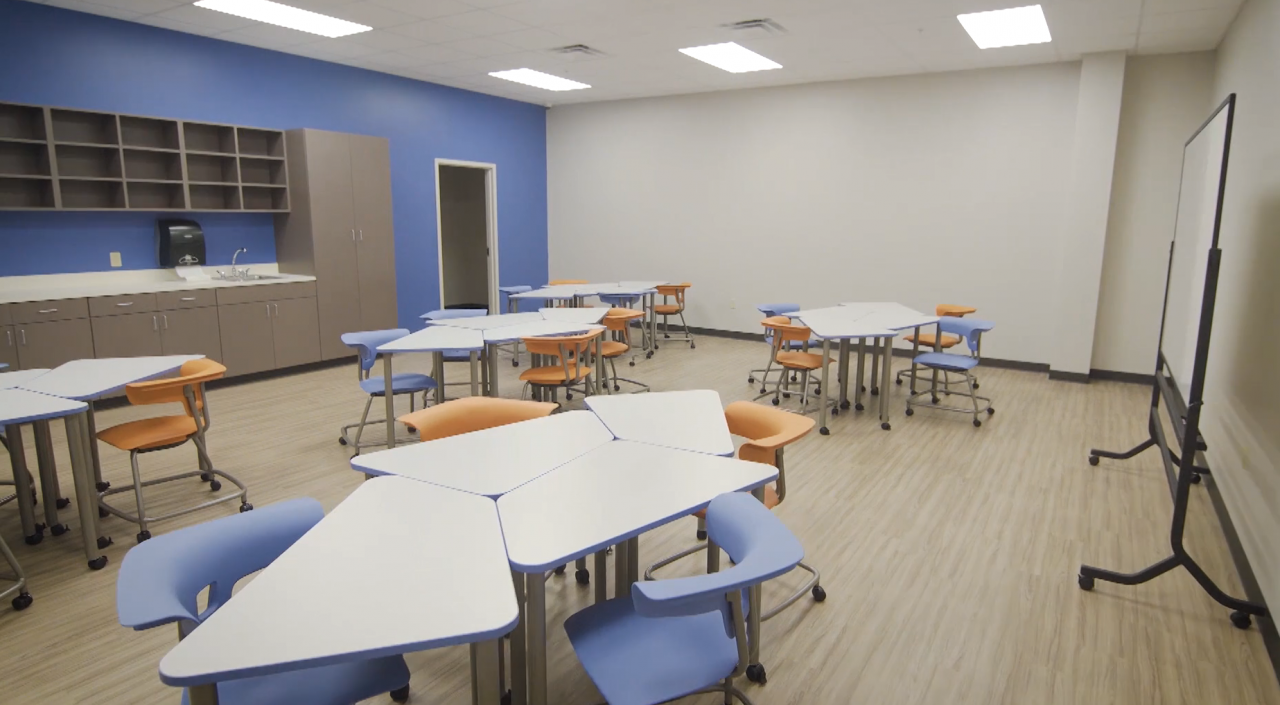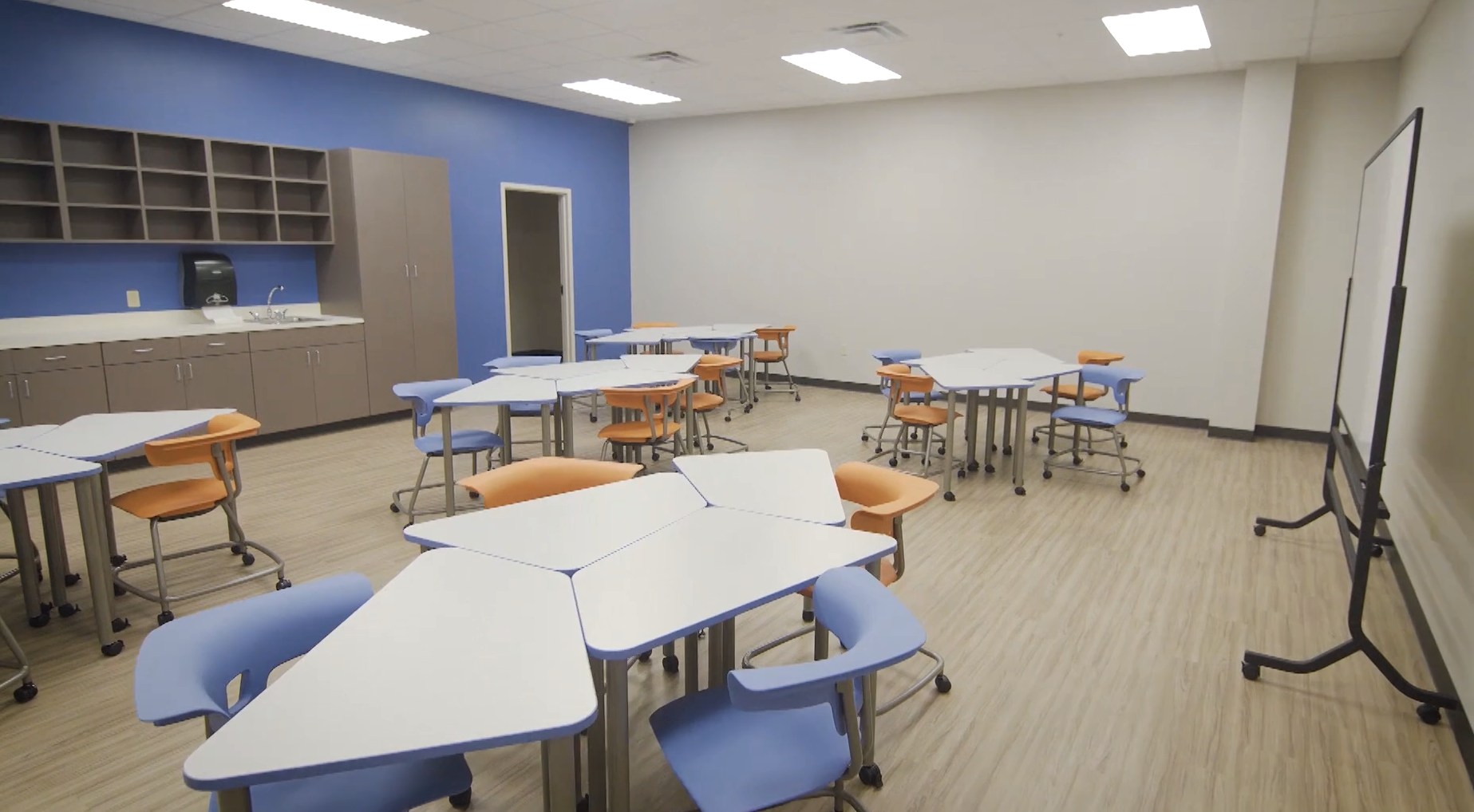 Summit Christian Academy is excited to announce the opening of our new High School Campus. As our enrollment grows and the need for space increases, The Assembly's South campus provides us 16 additional classrooms, spacious hallways, two lecture halls, and a large commons area where students can connect. This move also allows us to shift classes at our Rose District campus and launch Summit Intermediate School for grades 5th - 8th.
Summit Early Learning Center
SELC
Summit Early Learning Center provides care and education for ages 13 months to Transitional K.
Elementary
Summit Elementary provides challenging academics for grades K-4
Intermediate
Summit Intermediate is a dedicated learning environment for grades 5-8.
High School
Summit High School offers career and college preparatory classes for grades 9-12.
Attend College After Graduation
Advanced Placement Classes
Admissions
Applying for admission to SCA is as easy as 1-2-3. Schedule your academic consultation today!
College Credit
Summit Christian Academy offers multiple classes for college credit.
Tuition Assistance Program
Tuition Assistance
Thanks to our generous supporters, qualifying families may be eligible for tuition discounts.
Free Academic Consultation
Consultation
Let our team of professional educators evaluate your child's readiness for school.
Help For Your Academic Journey
Summit Christian Academy is committed to helping families maximize their education experience. We make it easy to apply for tuition assistance, participate in college prep courses, and find opportunities for success in the arts and athletics.