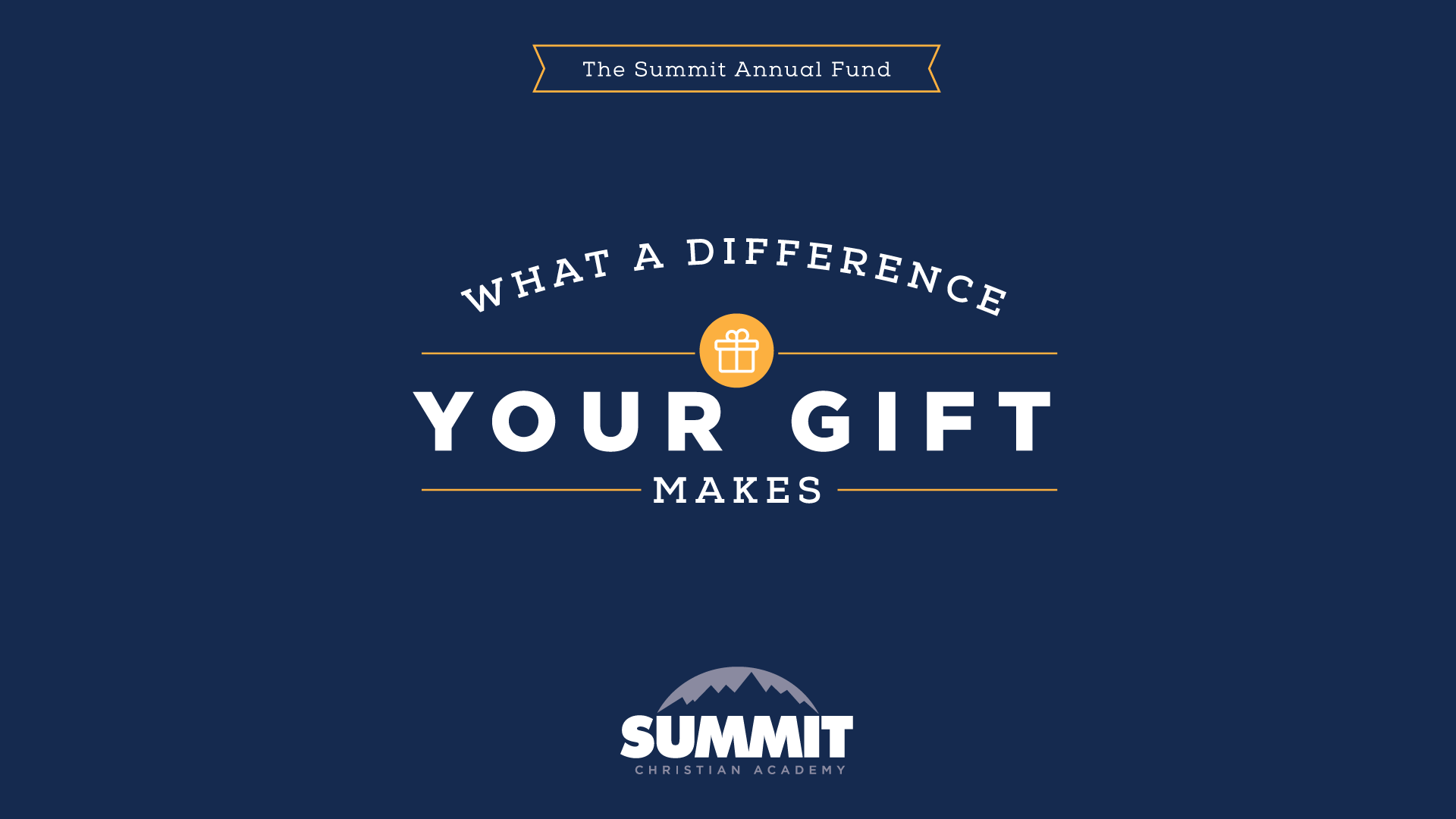 Supporting Summit
Summit Christian Academy is blessed with a loyal community of charitable supporters. Your gift makes a difference by enabling us to provide resources that help students academically, socially, and spiritually.
We truly appreciate your gift of any amount.
Other Ways to Support Summit
Climber's Club
The Climber's Club is the recognition of current students' families, alumni, grandparents, and friends who have invested in strategic school advancements by making a tax-deductible gift to Summit Christian Academy. These special financial gifts have fulfilled key infrastructure projects affecting academics, spiritual life, athletics, and fine arts.
Oklahoma Opportunity Scholarship Fund
Oklahoma Opportunity Scholarship Fund
The Opportunity Scholarship Fund is a Scholarship Granting Organization that provides scholarships to Oklahoma K-12 students to attend accredited private schools in our state. Once a student has received a scholarship, that student and his or her siblings remain eligible until high school graduation or age 21.
Summit Classic Annual Golf Tournament
Summit Classic Annual Golf Tournament
Each year, Summit's Development Team hosts the Summit Classic at Indian Springs Golf Club. Participants include a wide variety of men and women, including local celebrities and dignitaries.