A New Vision For Education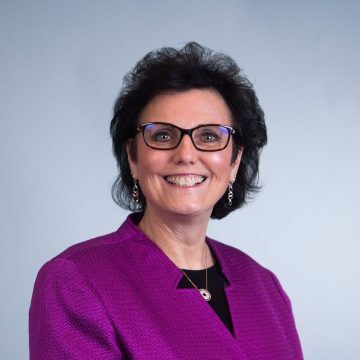 Hi, I am Donna Gradel, and I am thrilled to be joining Summit Christian Academy full-time as the Dean of Academic Development and Innovation. I will be bringing 33 years of experience teaching science and innovation in the public school system. My goal as an educator has been to inspire my students to become world-changers. I believe God has given today's young people a strong sense of purpose, which drives them to want to make a difference in the world. It is my vision to provide EVERY student at SCA with the opportunity to learn through the process of innovative problem-solving. By acquiring these skills, students will gain the confidence to step out and begin to envision their potential to have a positive impact in the world.
One of the most effective ways to accomplish this is through STEAM. By providing students an integrated curriculum to design, problem-solve, and imagine new ways to innovate existing products, we can open the door to discovery and success. It has been my experience working with past students that this process helps them discover their God-given talents and creates a greater passion for helping those less fortunate in the world.
My goal is to assist our tremendous staff at SCA in providing academic excellence and innovative ways to enhance our students' learning process. We can systematically provide the integrated programming to open new avenues of learning and inspiration for ALL students at SCA.
I'm excited to be a part of the Summit family and look forward to working with your students and our SCA community.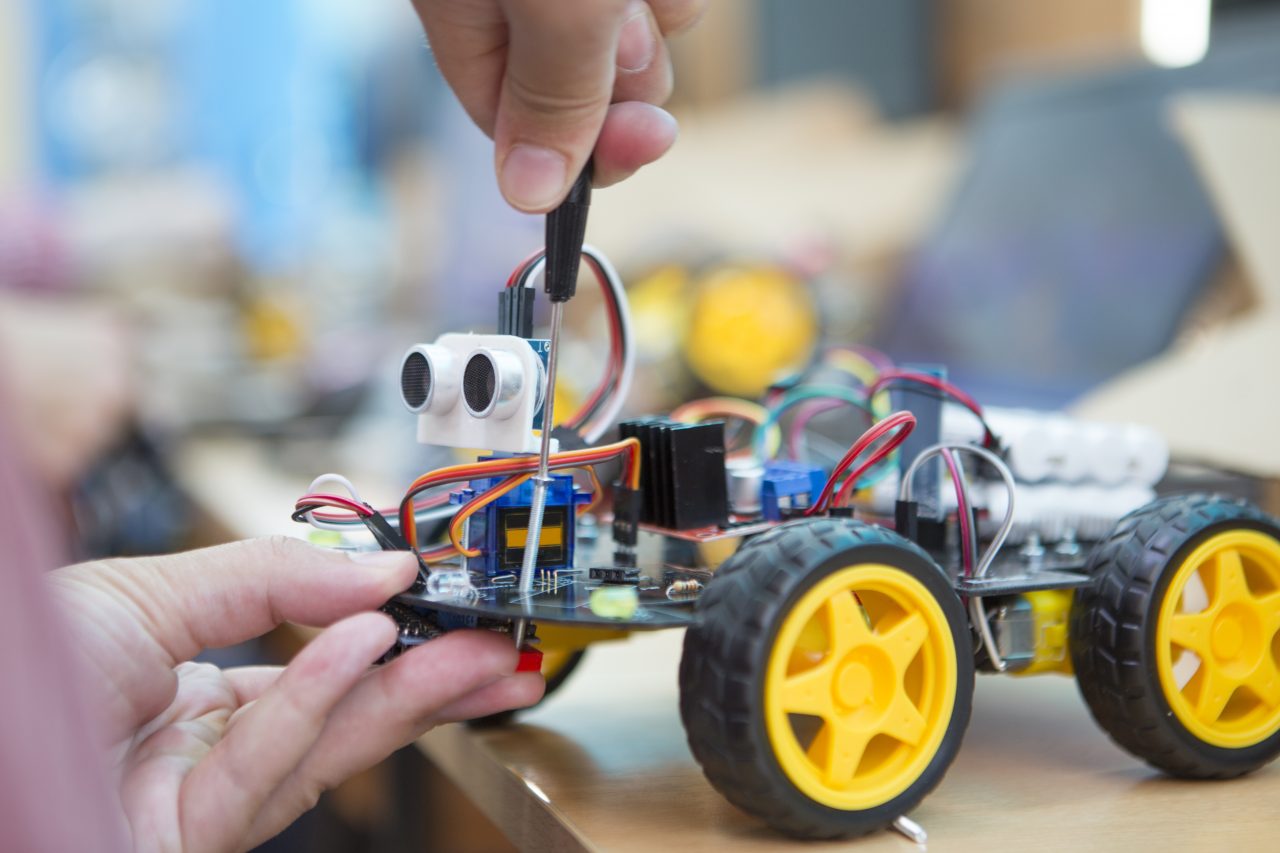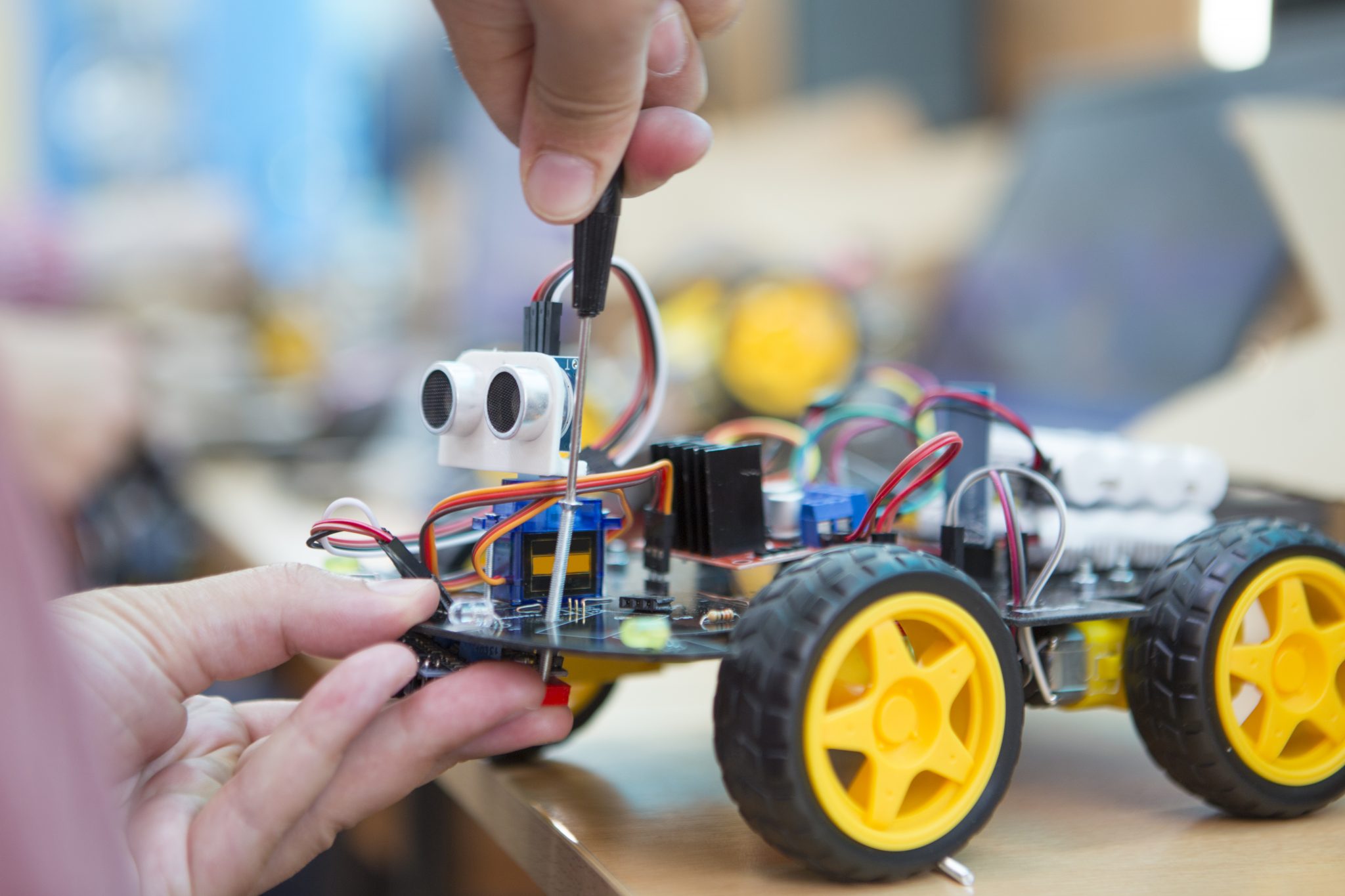 What is STEAM?
STEAM is an integrated learning approach that focuses on Science, Technology, Engineering, the Arts, and Mathematics to provide students with opportunities to deepen their critical thinking, inquiry, and problem-solving skills. The SCA STEAM program utilizes design challenges to enhance collaboration and communication skills, allow students to take thoughtful risks, spark creativity, and develop persistence. Fifteen of the twenty fastest-growing careers in the world require a background in math, science, or technology, demonstrating a strong link between STEAM courses and the careers that will be available for our students as they enter the workforce. The integrated content format helps to develop the soft skills most essential to 21st-century life.
STEAM vs (STEAM)²
At SCA, we strive to create opportunities for students to know God and grow in their relationship with Him. Traditional STEAM programs focus on the integration and application of the five curricular areas mentioned earlier. At Summit Christian Academy, we want to expand our STEAM program into a unique (STEAM)² program that will incorporate biblical principles and values and important additional content areas. The additional areas are Stewardship, Teamwork, Entrepreneurship, Architecture, and Ministry.
Students will be cognizant of the principle of good stewardship and collaborative teamwork during their group projects and challenges. Entrepreneurship and Architecture will be embedded in the curriculum. Ministry, service to others, will be intentionally cultivated as well. We are striving to produce our future innovators and leaders of the 21st century academically and spiritually.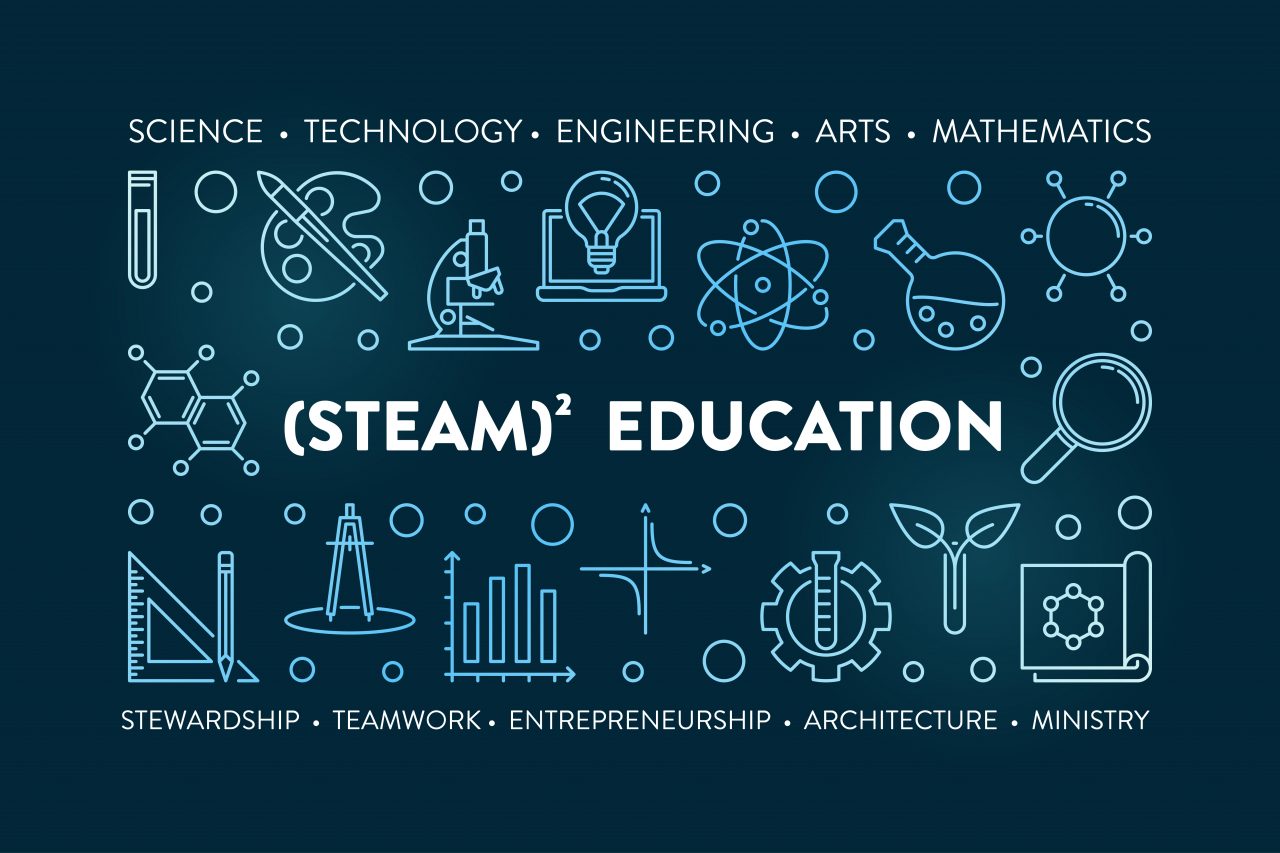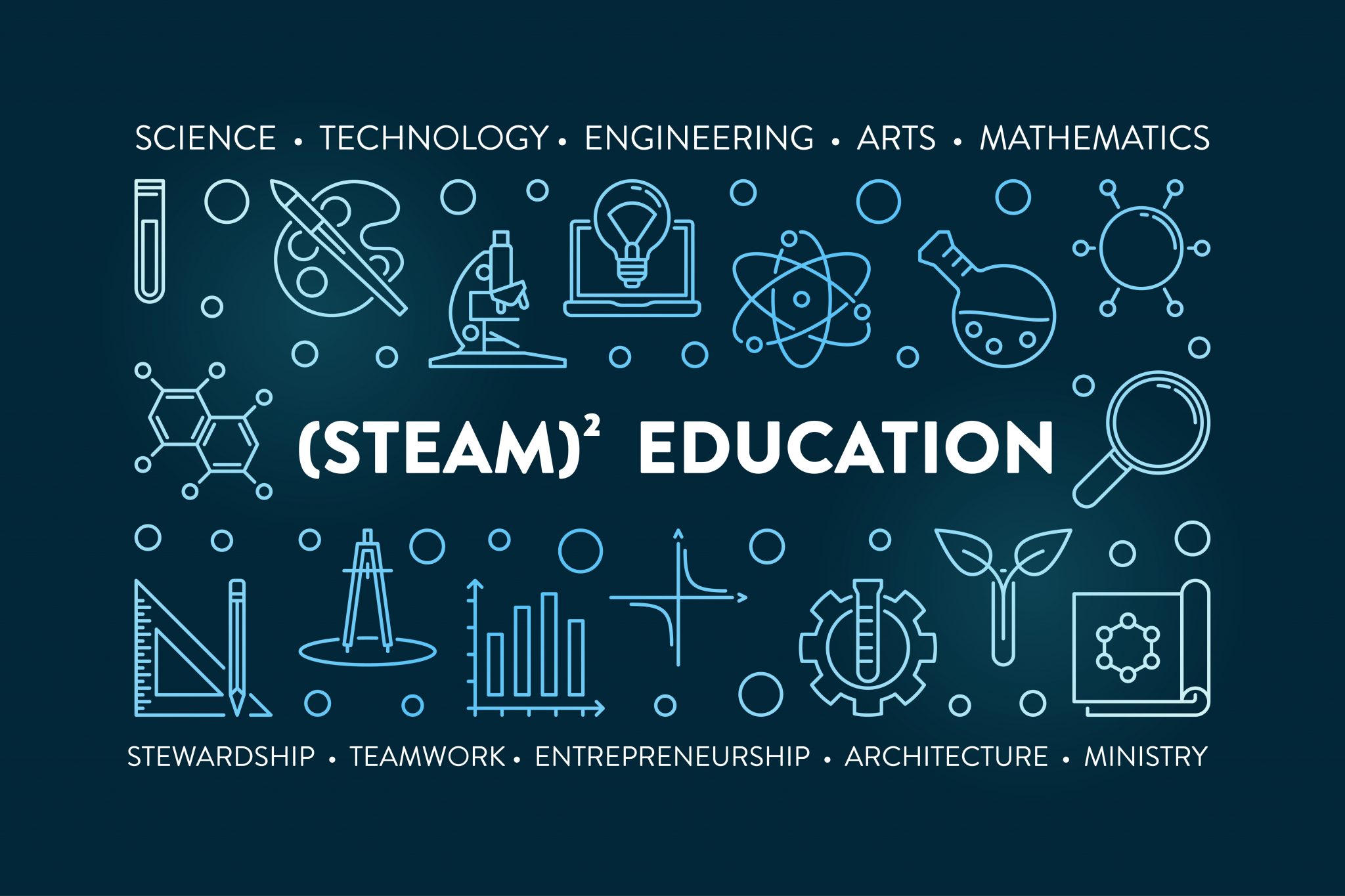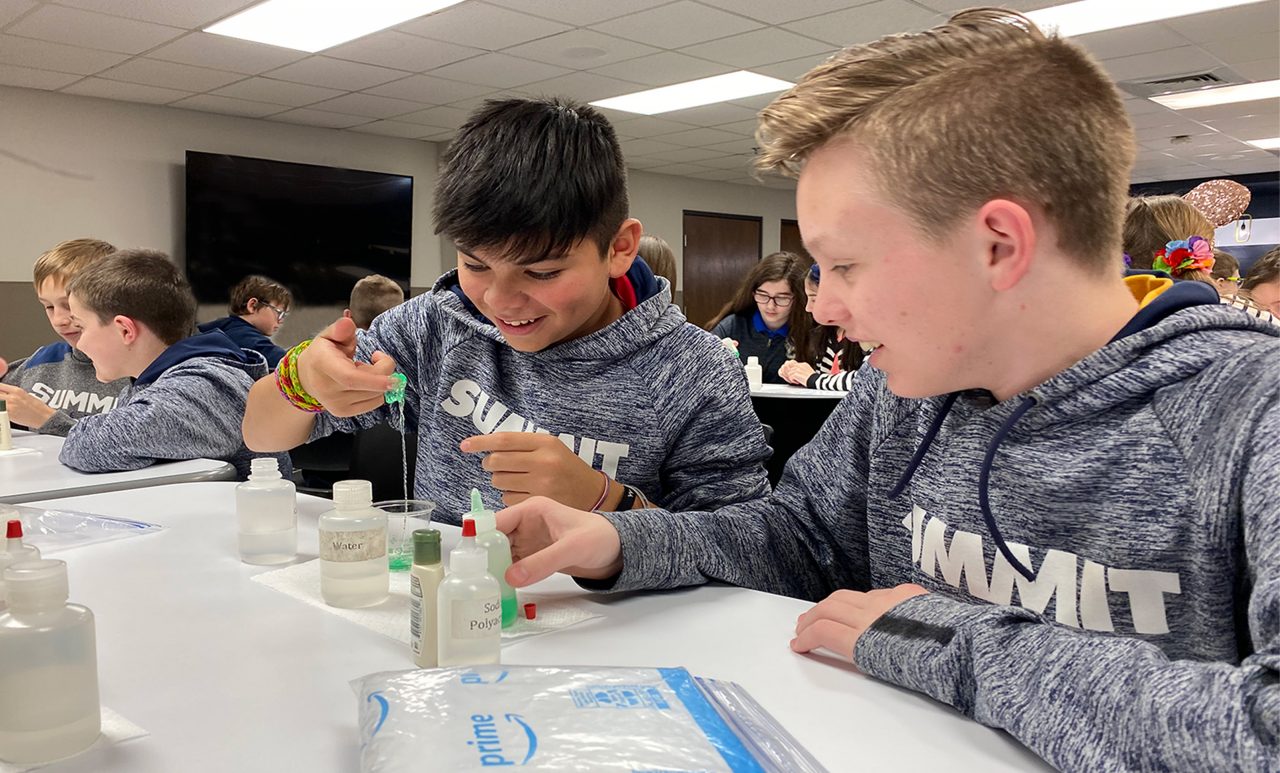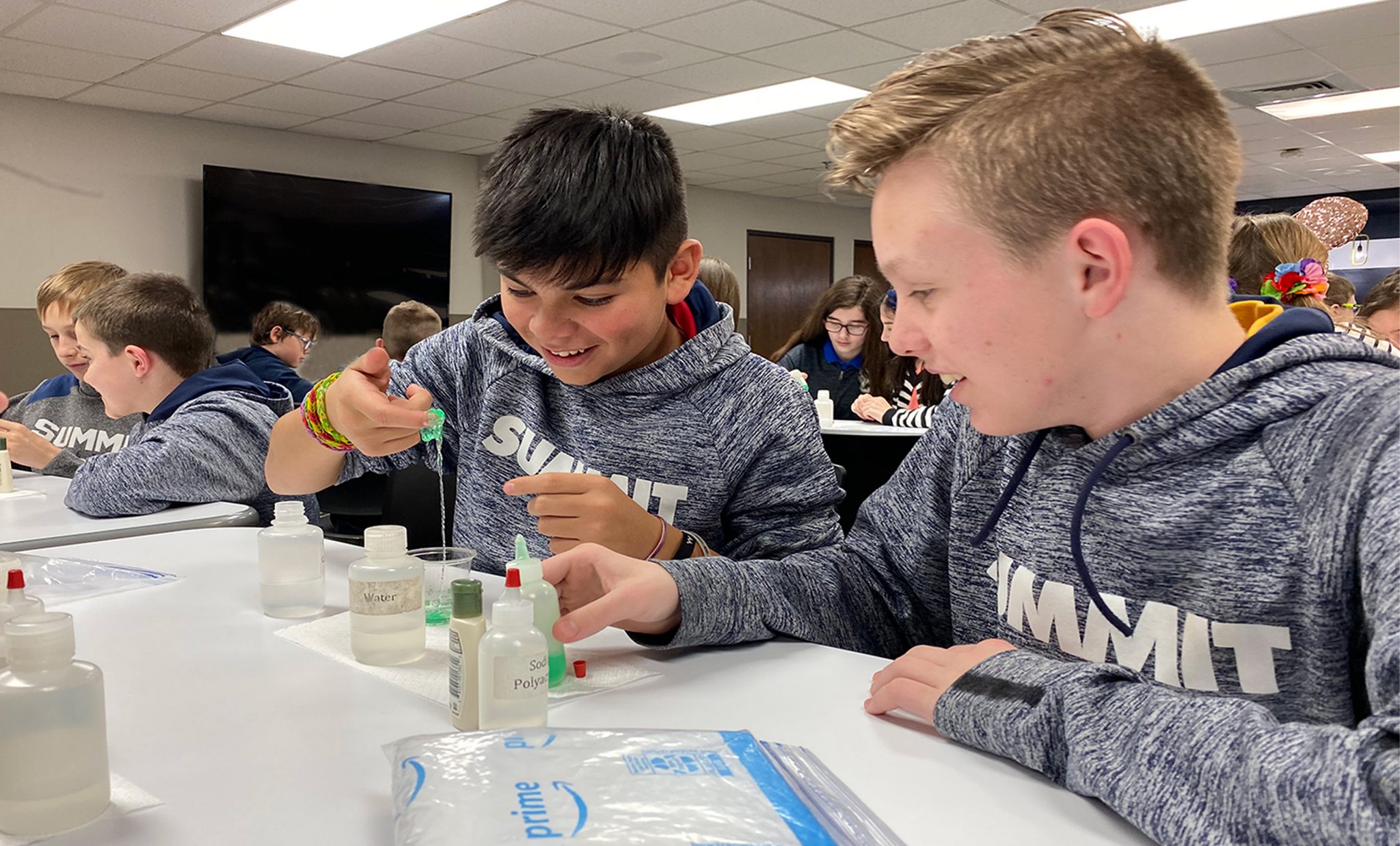 OUR (STEAM)² PROGRAM
Our (STEAM)² program consists of a structured Elementary (K-4) program, an elective Intermediate program, and the integration of innovation into the existing high school curriculum. One key benefit of restructuring the intermediate and high school is that spaces in the elementary and intermediate buildings were opened, enabling us to expand our (STEAM)² program.
Starting in fall 2020, SCA will have a new design/fab lab room located next to Mrs. Bradley's pre-existing computer lab. When completed, our students will have access to 3D printers, a laser printer, drones, and various types of small-scale robots. A second location in the intermediate building will become a 'shop-type' room where students can design and build and set up long-term research projects. These spaces will provide opportunities for any student, K-12, who desires to be involved in any projects and challenges.
INNOVATIVE EXCELLENCE 
Our expanded (STEAM)² program will help to set SCA apart as a school of cutting-edge innovation. Mrs. Gradel was privileged to work with the Lemelson-MIT InvenTeam Program. Mr. Lemelson was one of America's most prolific inventors, having more than 500 patents, including the VCR, camcorder, Walkman, cordless phone, fax machine, and industrial robots. Mr. Lemelson understood the importance of inspiring young people to learn and experience the innovative process, so he partnered with MIT to create an innovative program for select educators and students from throughout the world. Mrs. Gradel work with the Lemelson-MIT professors and staff at MIT for over a year is a highlight in her educational career.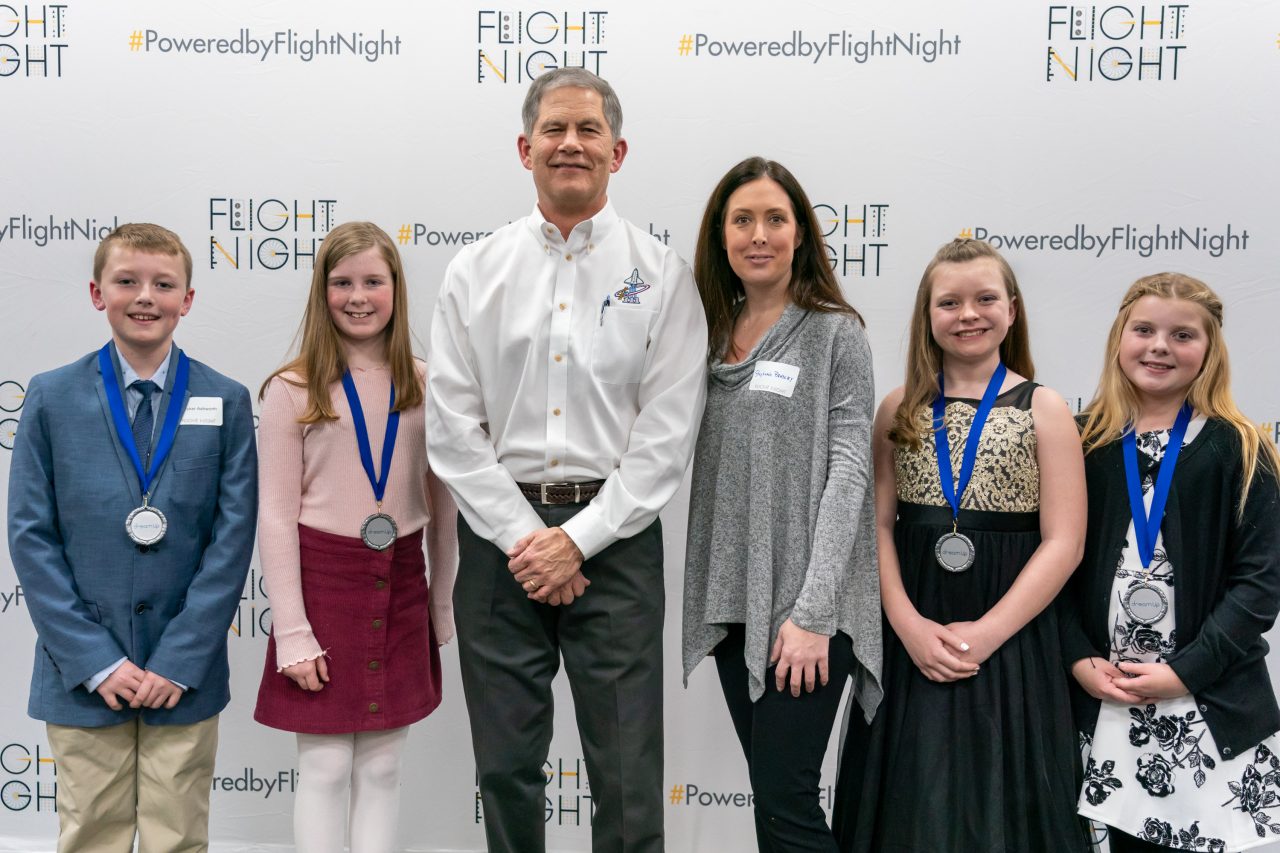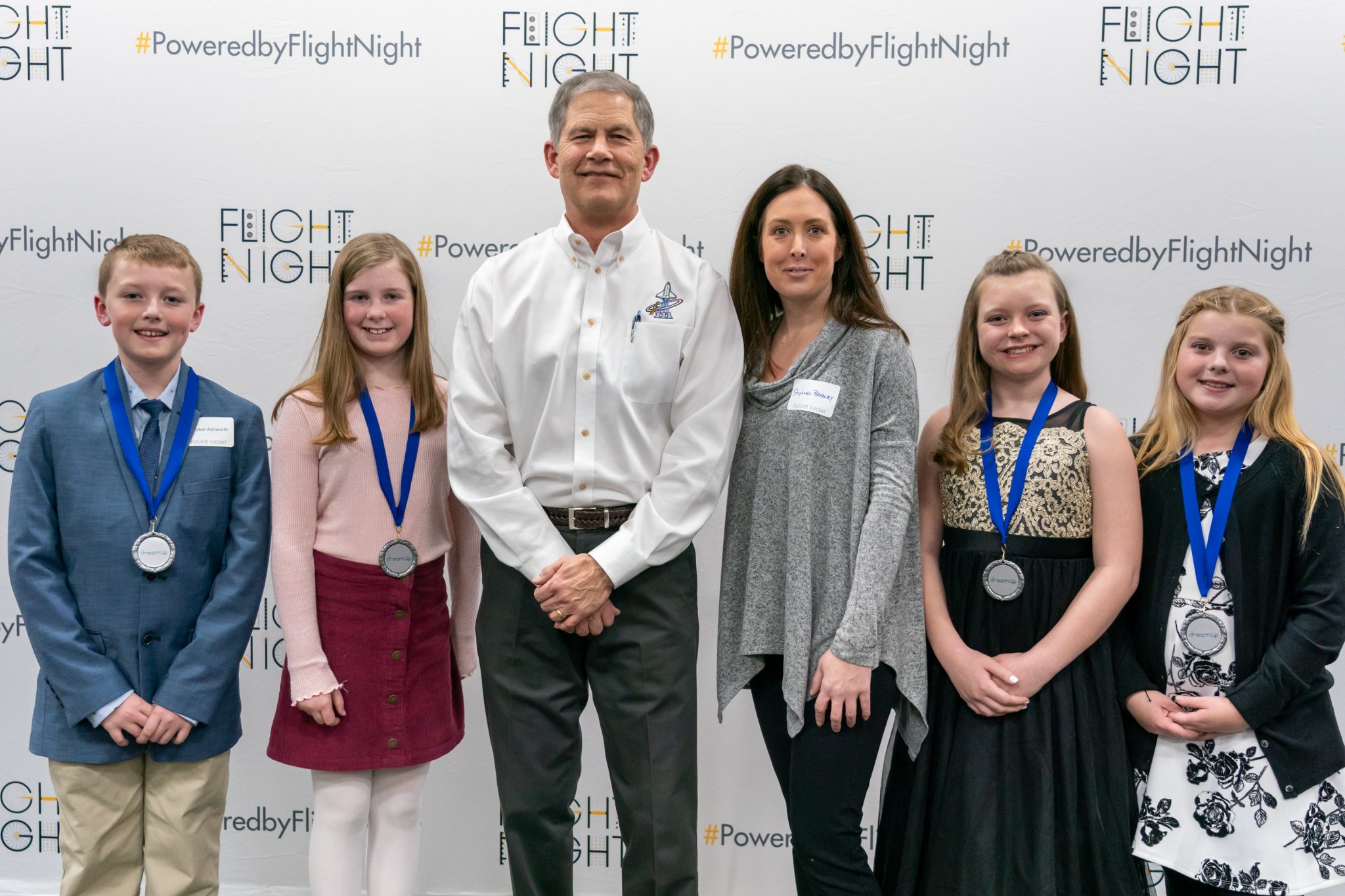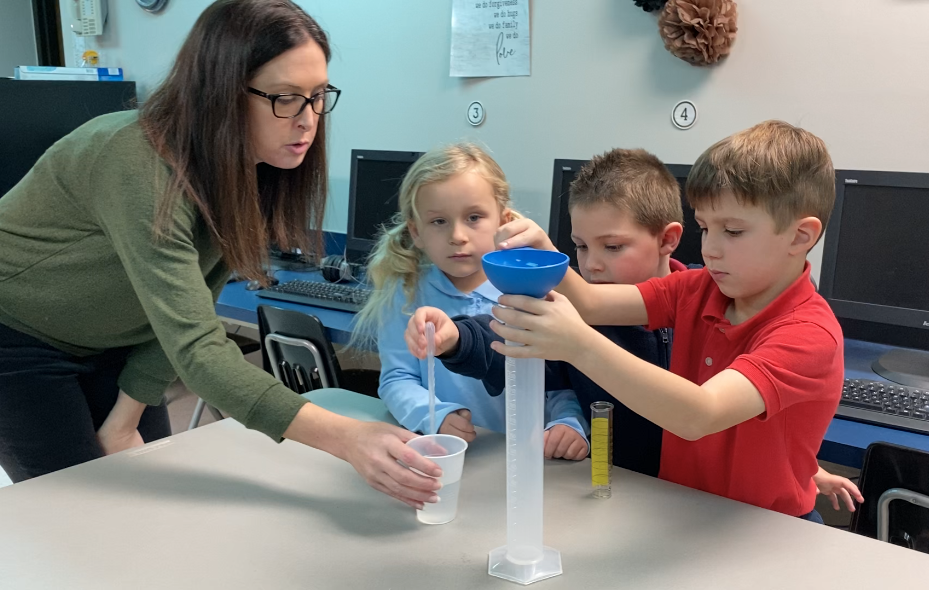 We are excited to announce that Mrs. Bradley has secured a position in this prestigious program this summer. She will join Mrs. Gradel as two Oklahoma educators who have received training from one of the most prestigious universities in the world. We have also received free access to an innovative curriculum for our intermediate (STEAM)² students, as part of a prize package received from The Henry Ford Innovative National Teacher Award given to Mrs. Gradel. Both the Lemelson-MIT and Henry Ford programs will allow Summit to help develop the innovative process of problem-solving in our students. These tools will help us to reach our goal of creating God-inspired world-changers to serve the next generation.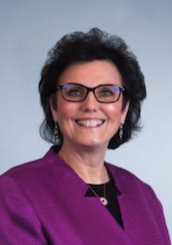 Donna Gradel
Dean of Academic
Development and Innovation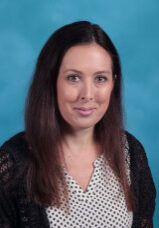 Stephanie Bradley
STEAM LEAD TEACHER,
ELEMENTARY TECHNOLOGY