Fine arts classes allow our students to develop talent, knowledge, and a passion for the arts. We believe nurturing the development of artistic gifts is an important part of a child's Christian education.
Because each individual is uniquely gifted by God in areas of creativity, we want to challenge and equip our students to use their talents to His glory.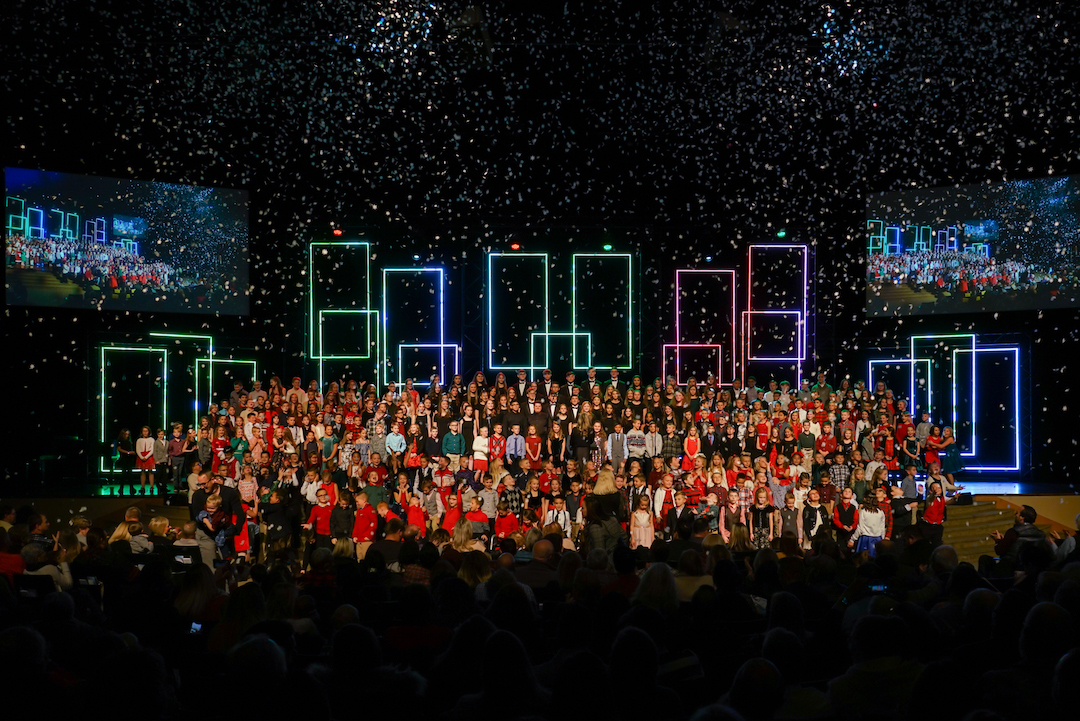 At Summit, students can fine-tune their talents in drama, art, choir, and Praise and Worship class. Drama and choir students perform and compete throughout the year in concerts, plays, and competitions.
Art students experiment with media, such as paint and ceramics, to study the elements of art and principles of design. In shows and competitions, students express their personal creativity and perfect their skills.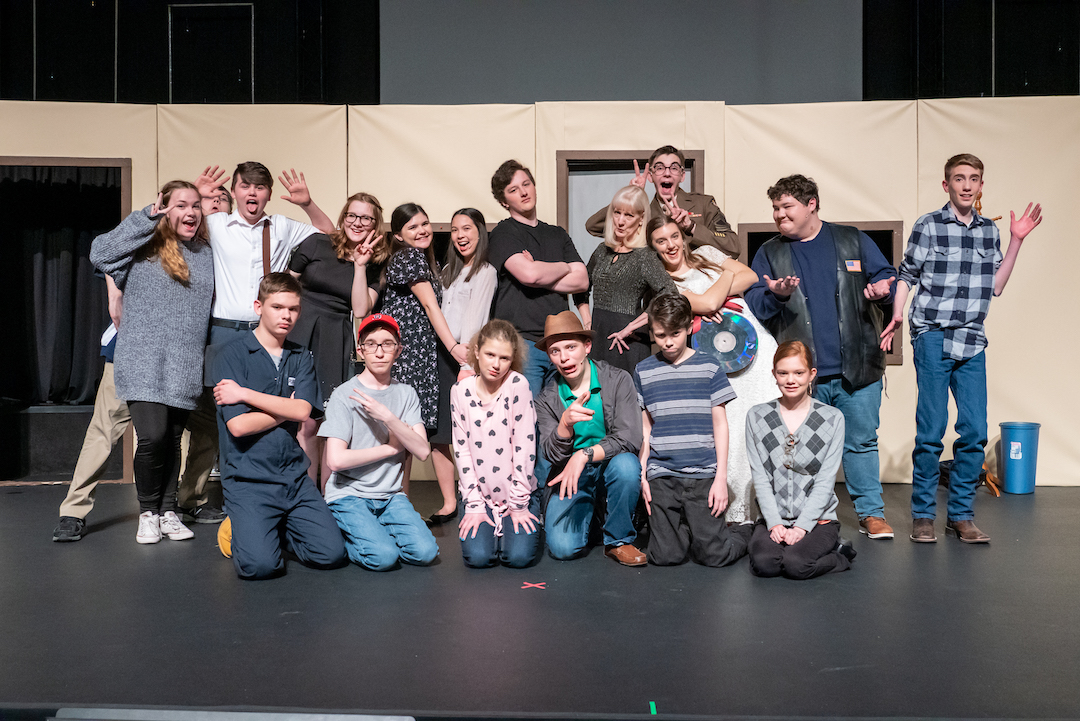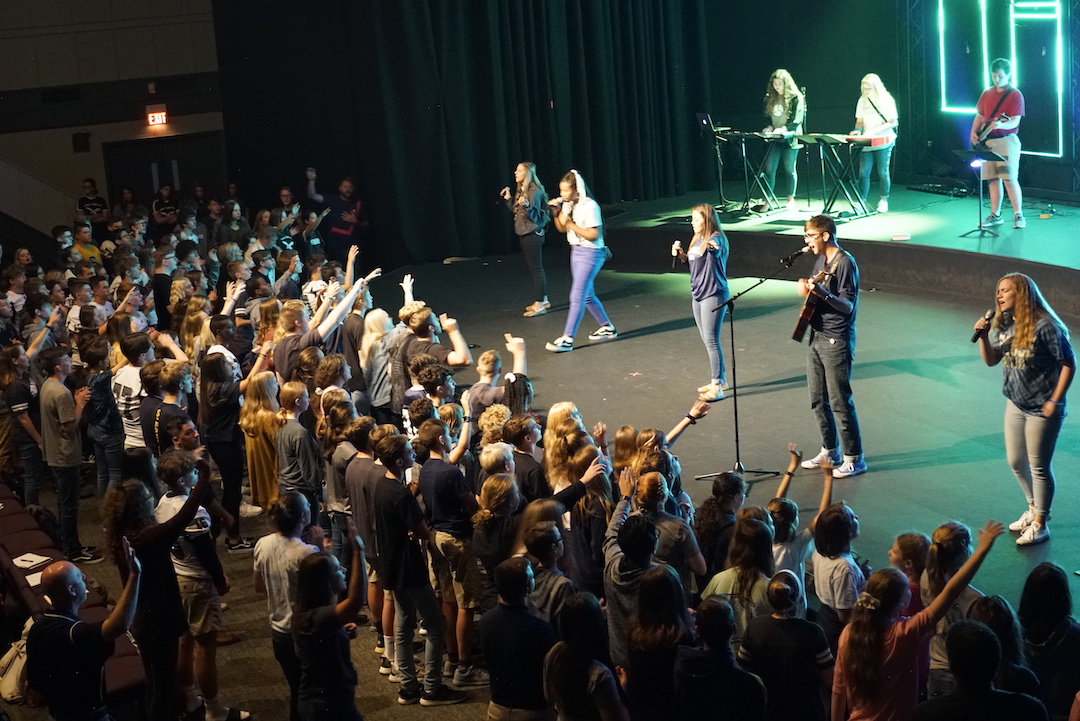 Students enrolled in our Praise and Worship class learn to successfully lead others in corporate worship and have weekly opportunities to lead worship in student chapels.