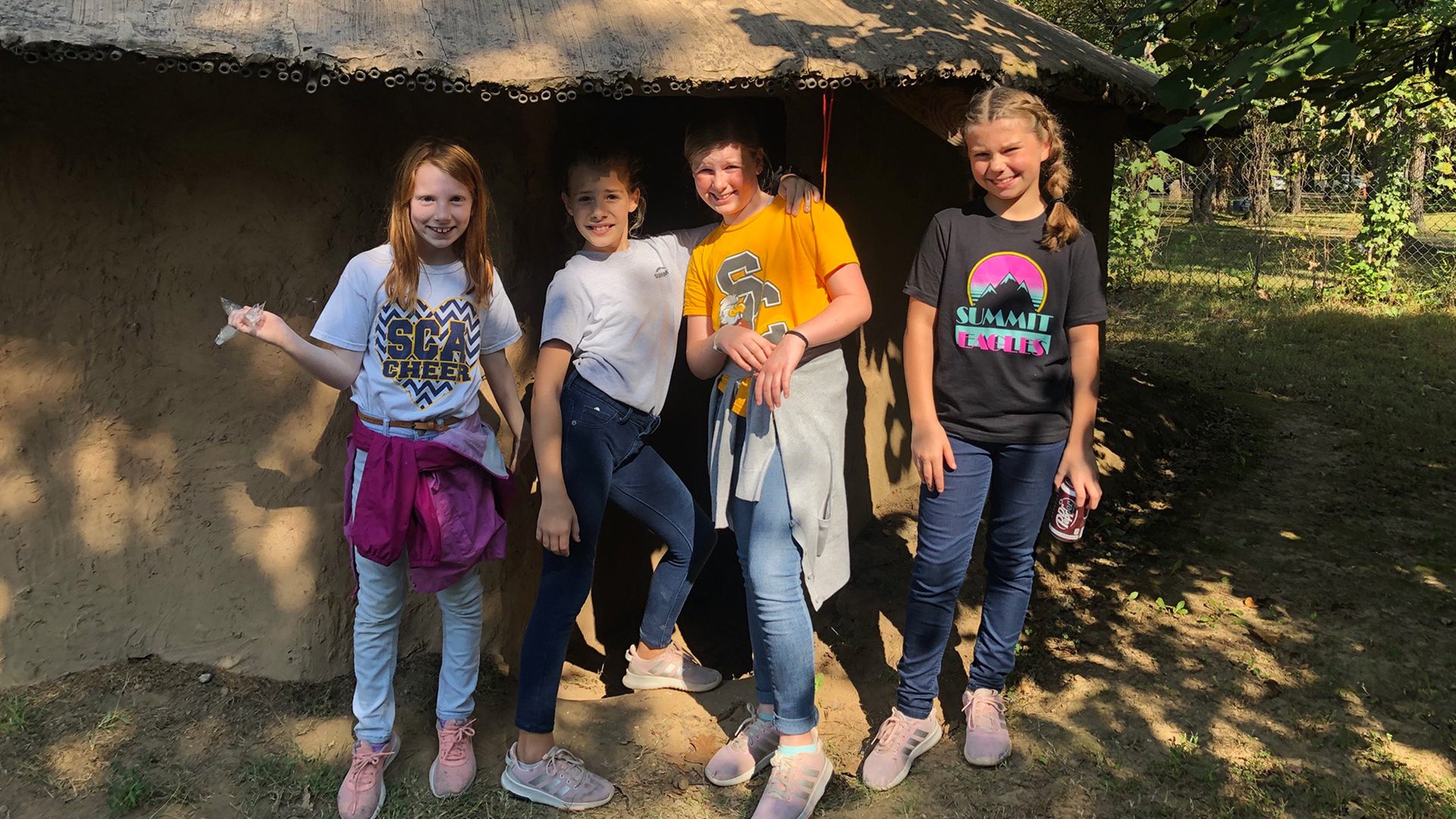 4th Grade Attends Ancient Cherokee Days
On Friday, October 4, our 4th graders visited Ancient Cherokee Days. While there, students participated in hands-on Cherokee cultural games such as blowgun shooting, stickball playing, marbles, and chunkey. Students were shown demonstrations in pottery making, basket weaving, and finger weaving as we learned about the unique Cherokee lifestyle of this time period. Students also visited stations where they could learn the Cherokee language and hear storytellers retell Cherokee lore. It was a great trip and an excellent learning experience.
Check out these images from their trip.
[Best_Wordpress_Gallery id="6″ gal_title="Ancient Cherokee Days"]