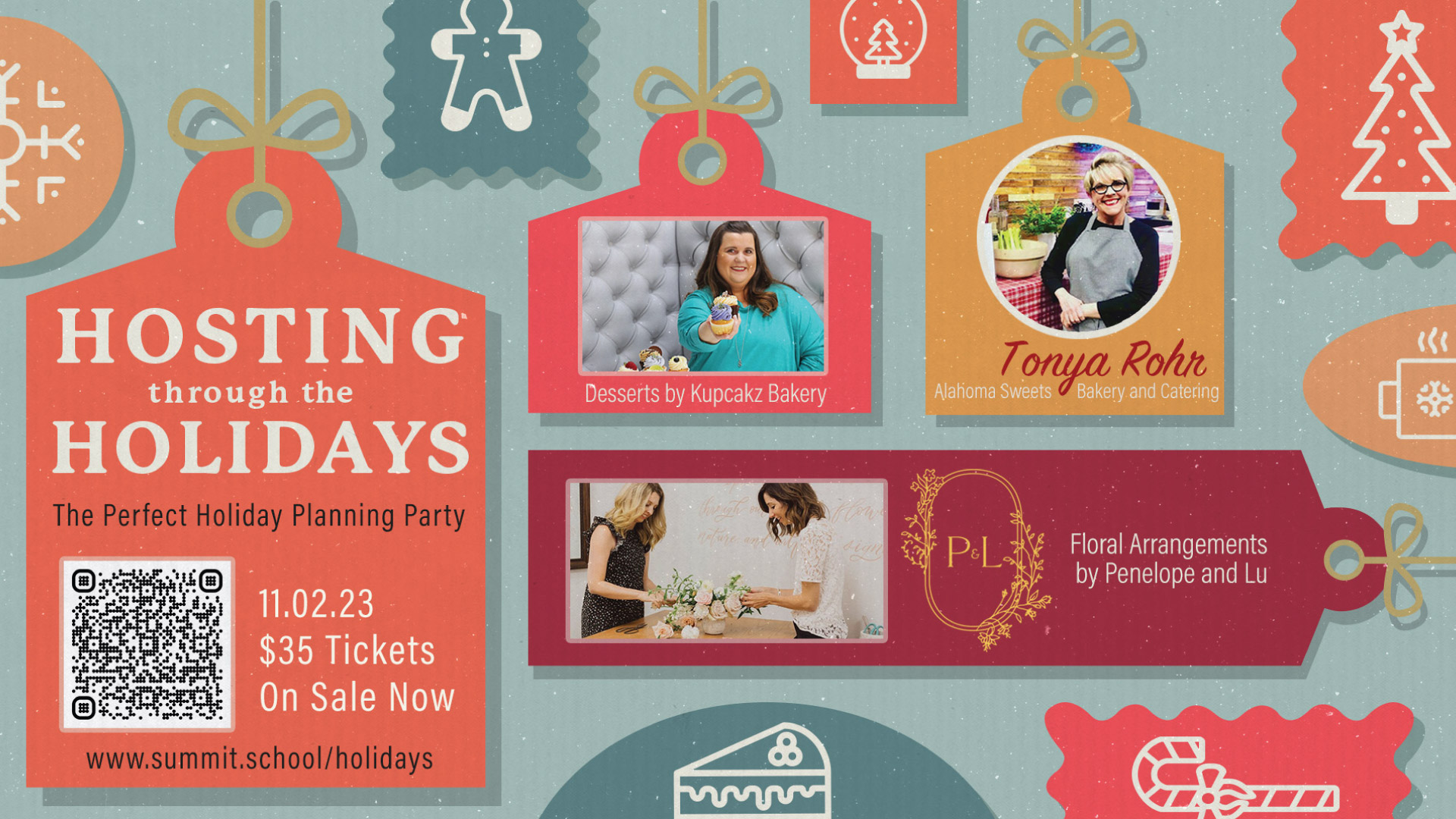 Hosting Through The Holidays
Hosting Through The Holidays
Ladies! You're invited to the perfect holiday planning party happening on November 2!
Join us for an unforgettable evening filled with fun, food, and fellowship. We'll be learning new tips and tricks for hosting holiday gatherings, featuring guest speaker Tonya Rohr from Alahoma Sweets Bakery and Catering. Tonya will share her expertise and guide us through making a mouthwatering holiday meal. You'll have the chance to sample everything she prepares and take the recipes home to impress your guests. With almost two decades of experience in catering and 10 years of cooking demonstrations, Tonya is the perfect blend of fun and southern hospitality.
We've got floral designers Penelope and Lu on board to add to the festive atmosphere. Owners Cassie and Julie are passionate about creating beautiful spaces with flowers, not just during the holidays but every day. And let's not forget about dessert! Kupcakz Bakery will provide delicious treats for us to indulge in.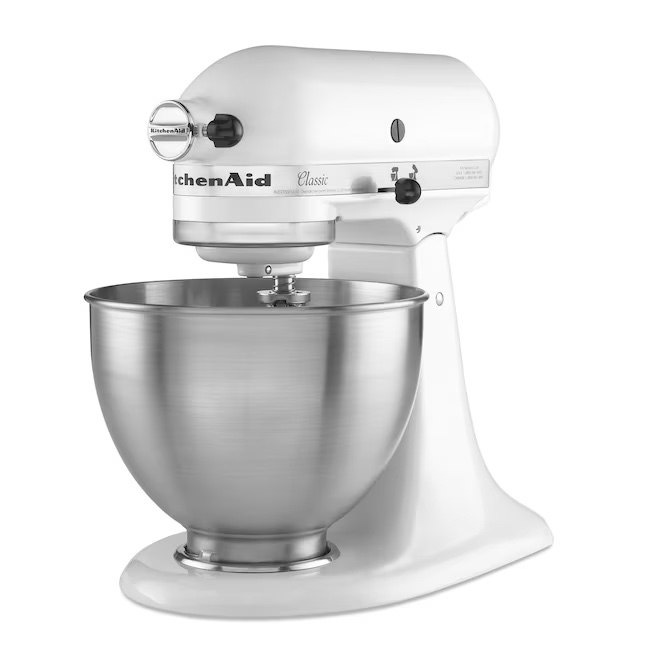 But wait, there's more - everyone who attends this event will receive a special takeaway and have a chance to win a Classic White 4.5 quart KitchenAid mixer. So mark your calendars for November 2, 2023, and grab your tickets today. This is an event you won't want to miss!
Proceeds benefit Summit Christian Academy.
EVENT TICKET INFORMATION
$35
/ Ticket
Event Tickets Are Limited