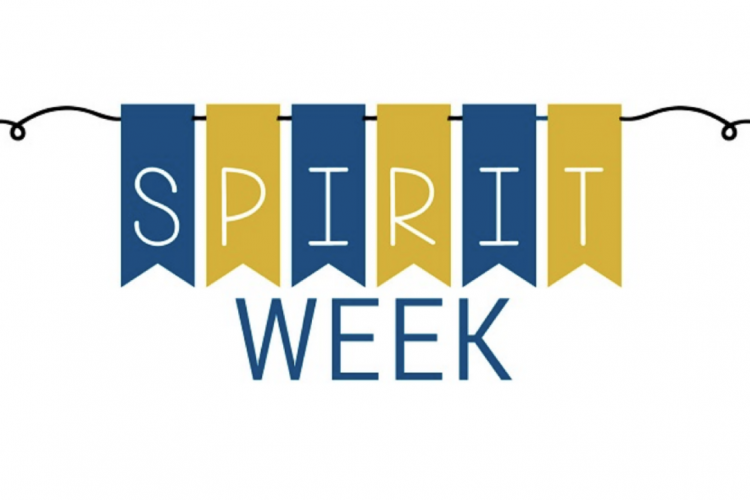 Each year SCA invites student to participate in SPIRIT WEEK leading up to Homecoming.  Here's a list of the fun dress up days we have planned this year.
Monday, Oct. 21 — Disney Day – Wear your favorite Disney t-shirt or dress up as your favorite character.
Tuesday, Oct. 22 — Career Day: What do you want to be when your grow up?
Wednesday, Oct. 23 — Class Color Day 

Kindergarten – Field Trip (See teacher for dress code)
First – Purple
Second – Blue
Third – Green
Fourth – Yellow
Fifth – Orange
Sixth – Red
Seventh – Red
Eighth – Green
Ninth – Orange
Tenth – Purple
Eleventh – Blue
Twelfth – Pink

Thursday, Oct. 24 — Cowboy (Western) or Alien (Outer space)
Friday, Oct. 25 — Welcome to the Jungle! (Safari or Tourist Attire)
The same standards of modesty, tightness, and length that apply to school uniforms apply to attire worn during homecoming spirit week. Please remember weapons are not allowed on any day.
SCHOOL PEP ASSEMBLY
Friday, Oct. 25, 2:40pm
Homecoming vs. Foyil — Summit Park, 7:00pm.
Homecoming court will be announced at half time.