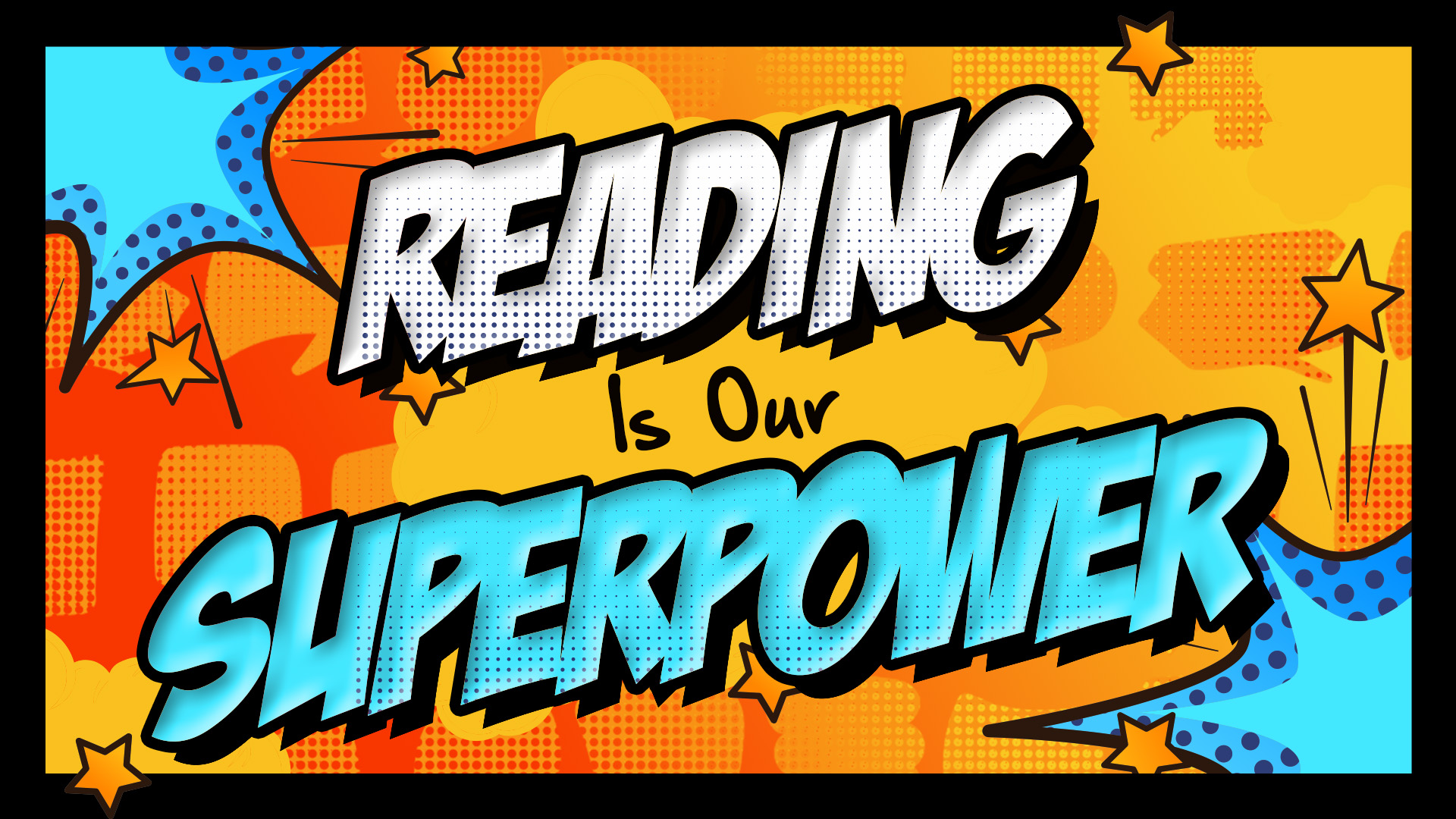 Elementary Reading Contest
Calling all Summit heroes!
Are you ready to unleash your superpower and embark on a thrilling adventure through the pages of your favorite books? The annual elementary reading contest is here, and this year's theme is "Reading is our Superpower." That's right, with just a book in hand, you can soar through the skies, travel to far-off lands, and explore new worlds beyond your wildest dreams. So gather your capes and masks, because it's time to show off your reading skills and join us on this epic quest to become reading champions!
The Summit reading contest begins Tuesday, February 21. Click the buttons below for grade-level details.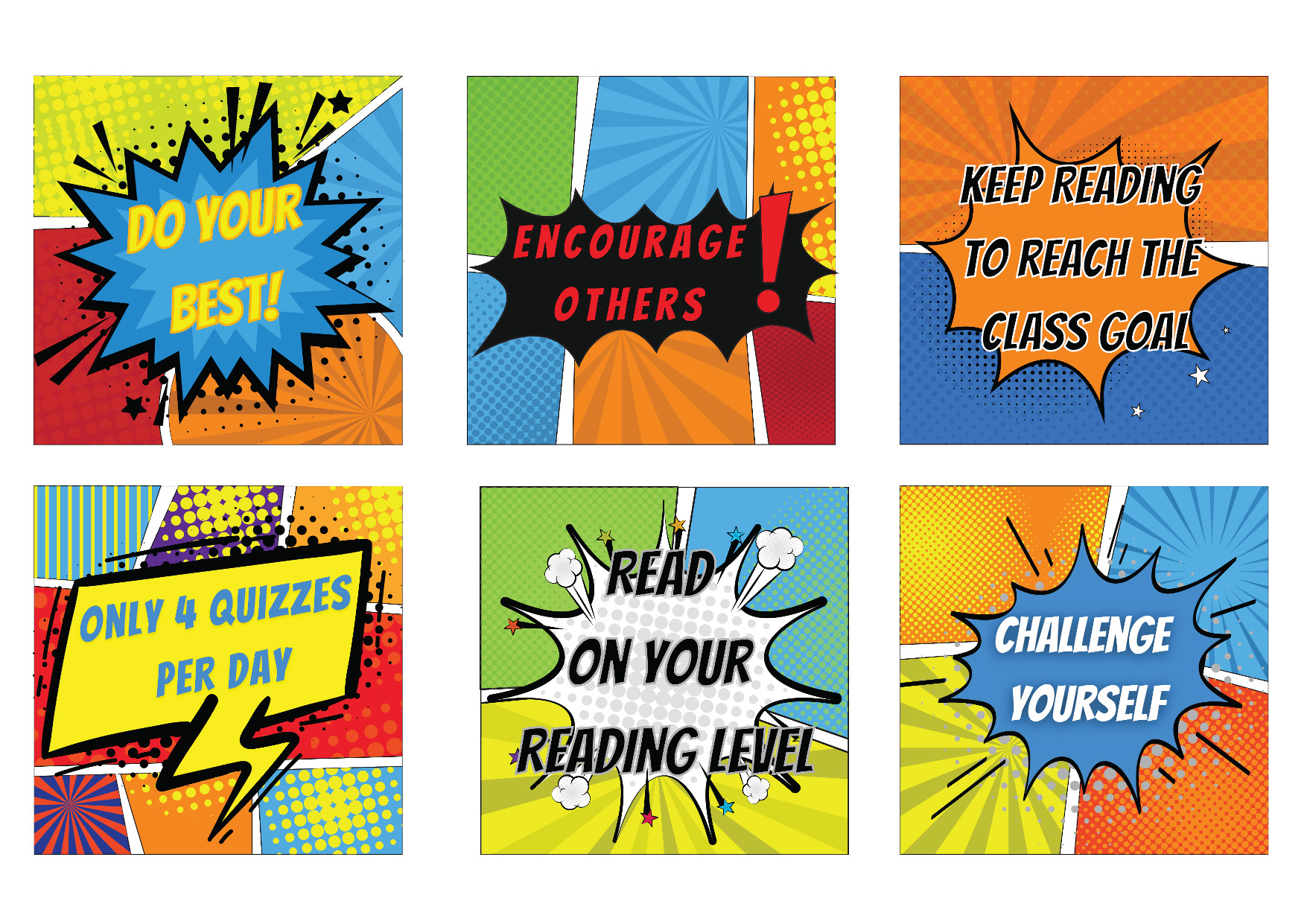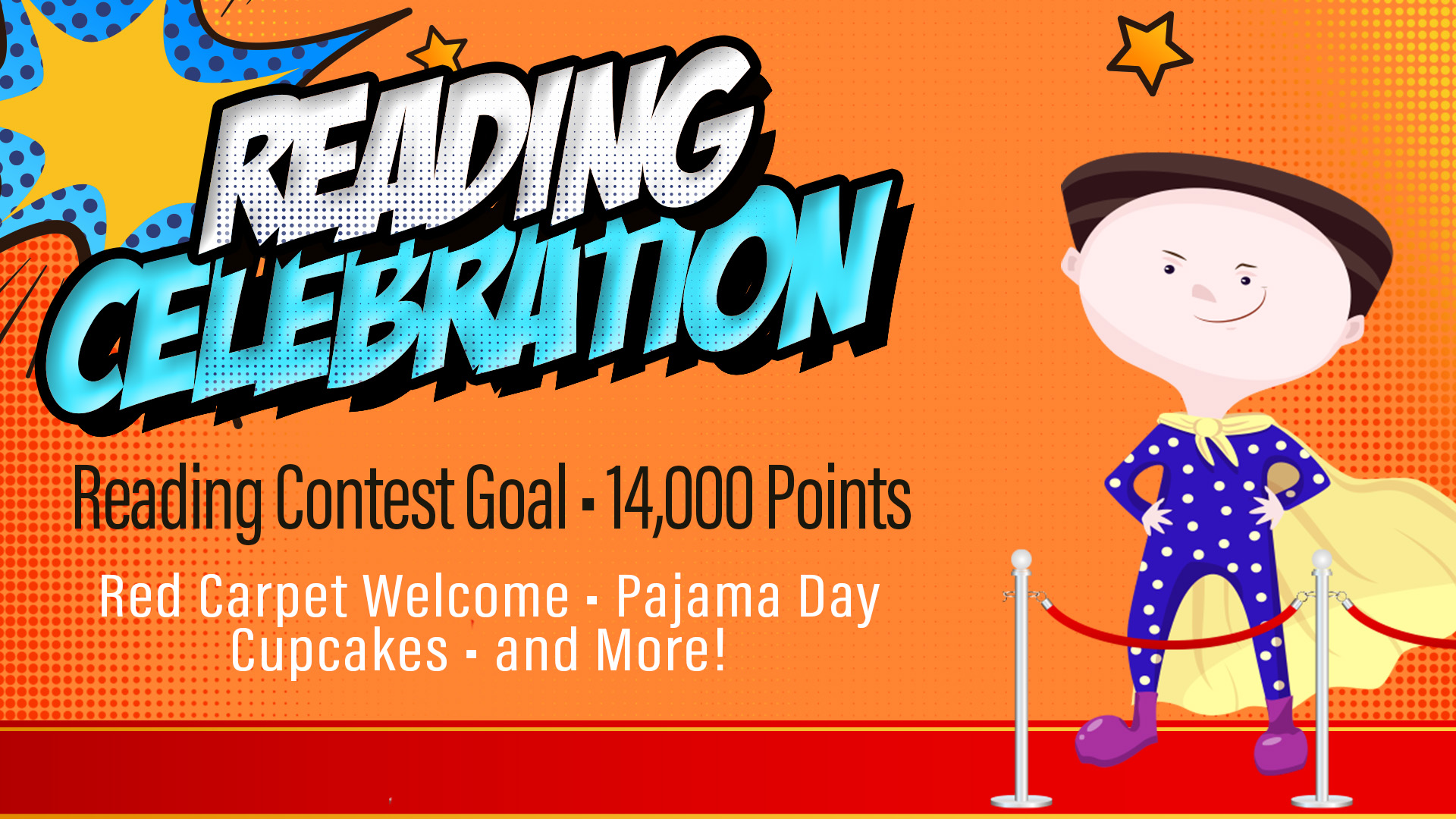 School Reading Goal • 123% (NEW RECORD - 17,157 POINTS)

0%
We'll have a blast on Friday, March 24, if we reach our goal of 14,000 points!