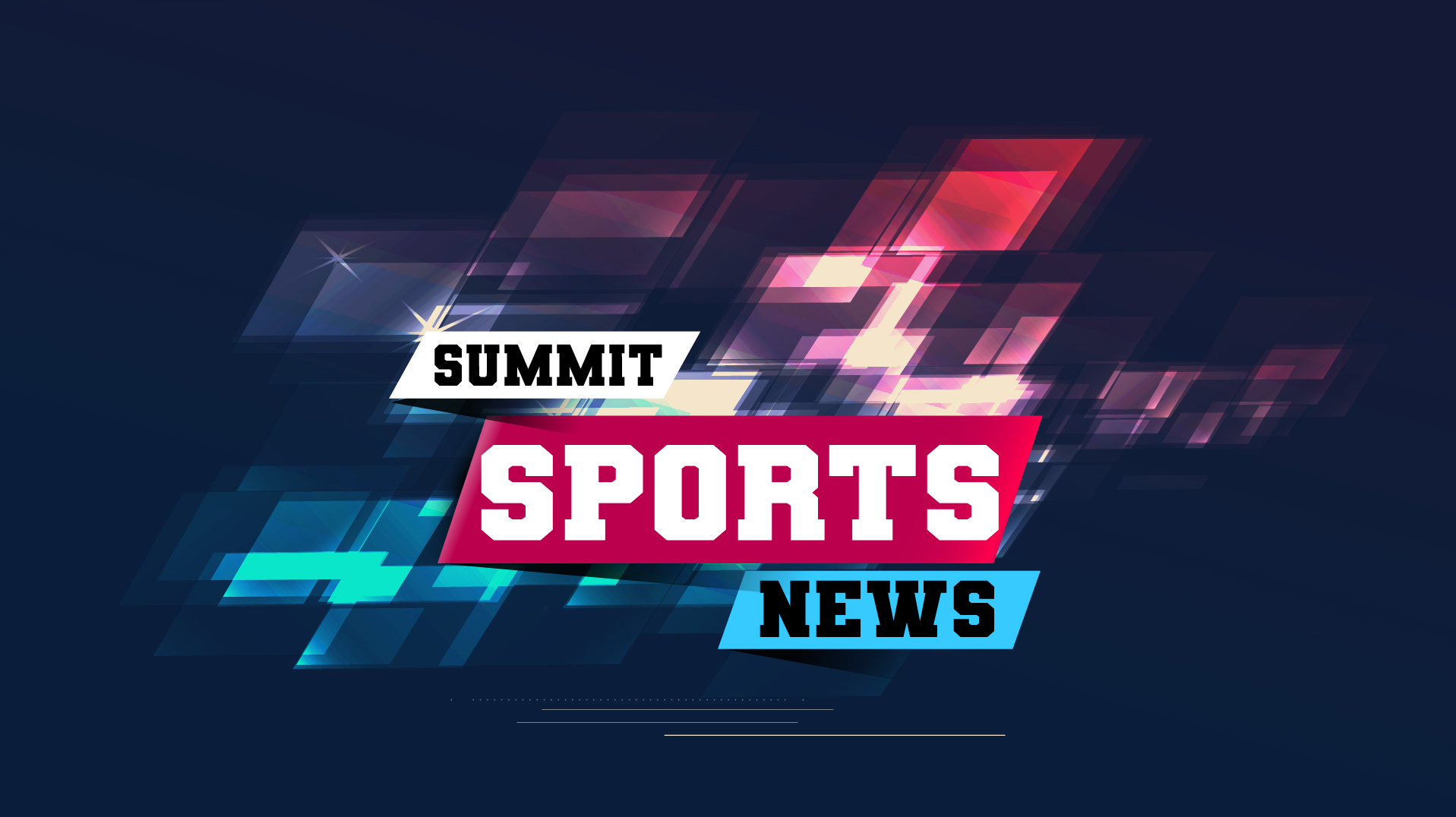 September 15, 2019
Here's the latest sports news submitted by our coaches.
Cross Country • Kiefer Meet Results
Kaylee Gibson ran a 6:22 mile finishing in the top 10 for a medal for the second straight race, giving her 5th place out of 131 runners!
Seth Shubert (6th grade) medalled, he was 10th out of 154 runners with a scorching 6:37 mile!
Ben Herring (7th grade) ran a personal best time & barely missed a medal.
Andrew Riggs improved his best time by over 2 minutes.
Aidan Falcon ran 2 miles in 15:20 s, 27th of 94 runners.
Khaylen Rife improved her mile time by over a minute also.
Our runners are getting faster and stronger!
Volleyball
The varsity girls volleyball record is 14-2!
Both JV and varsity won against East Central on Tuesday. And varsity also beat Edison on Thursday!
Come out and support your Lady Eagles at home games on Tuesday the 17th at 4, 5, 6, and 7!
Middle School Football
MS football had their first game on Thursday at Foyil where they won 16-14!
Their next game is on September 16 at Watts, 6pm.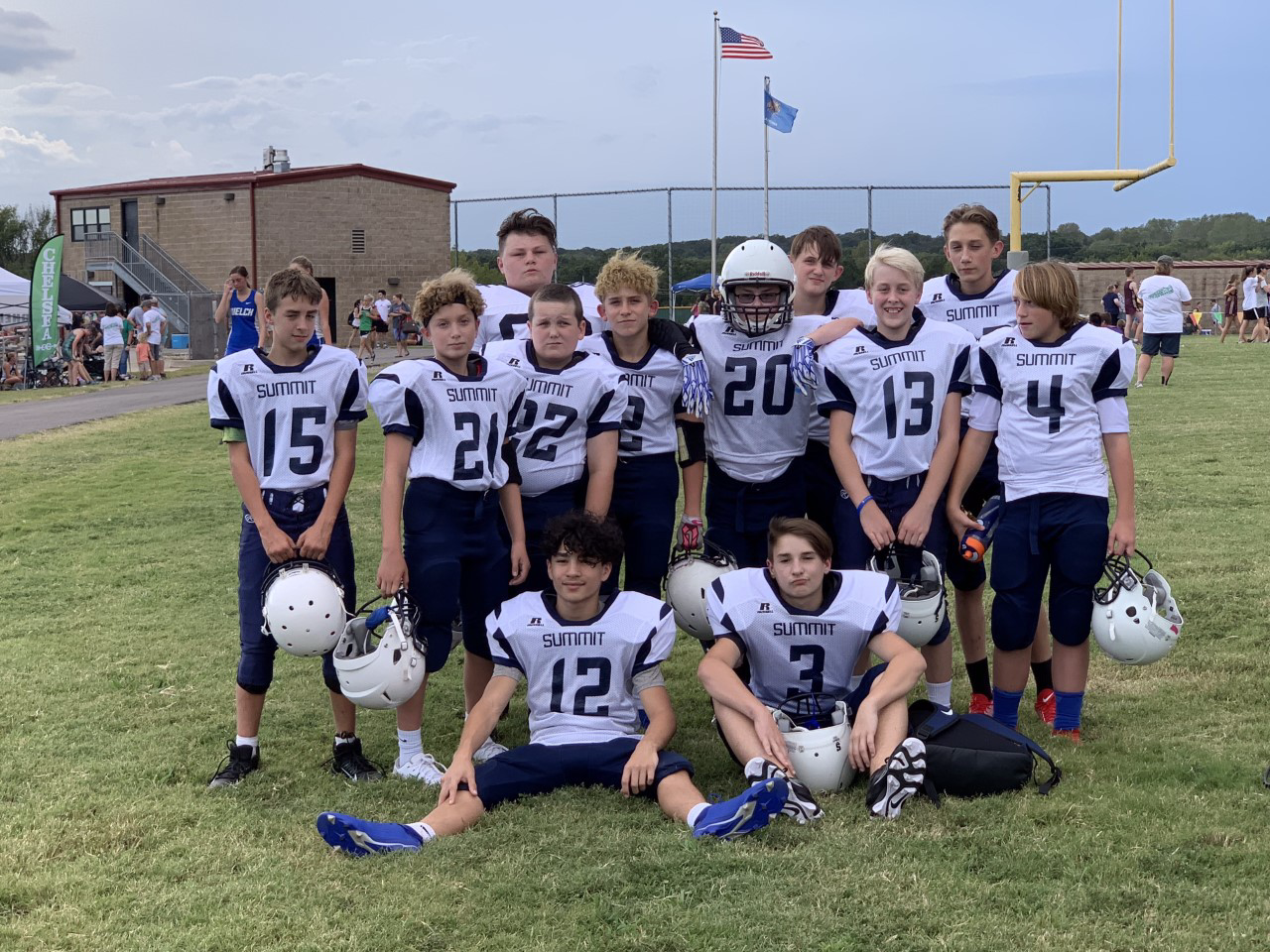 Varsity Football
Varsity football picked up their second win of the season on Friday night. They defeated Wesleyan 55-22 in the first home game of the season.
The next varsity football game will be this Friday, September 20, 7pm, at Depew High School.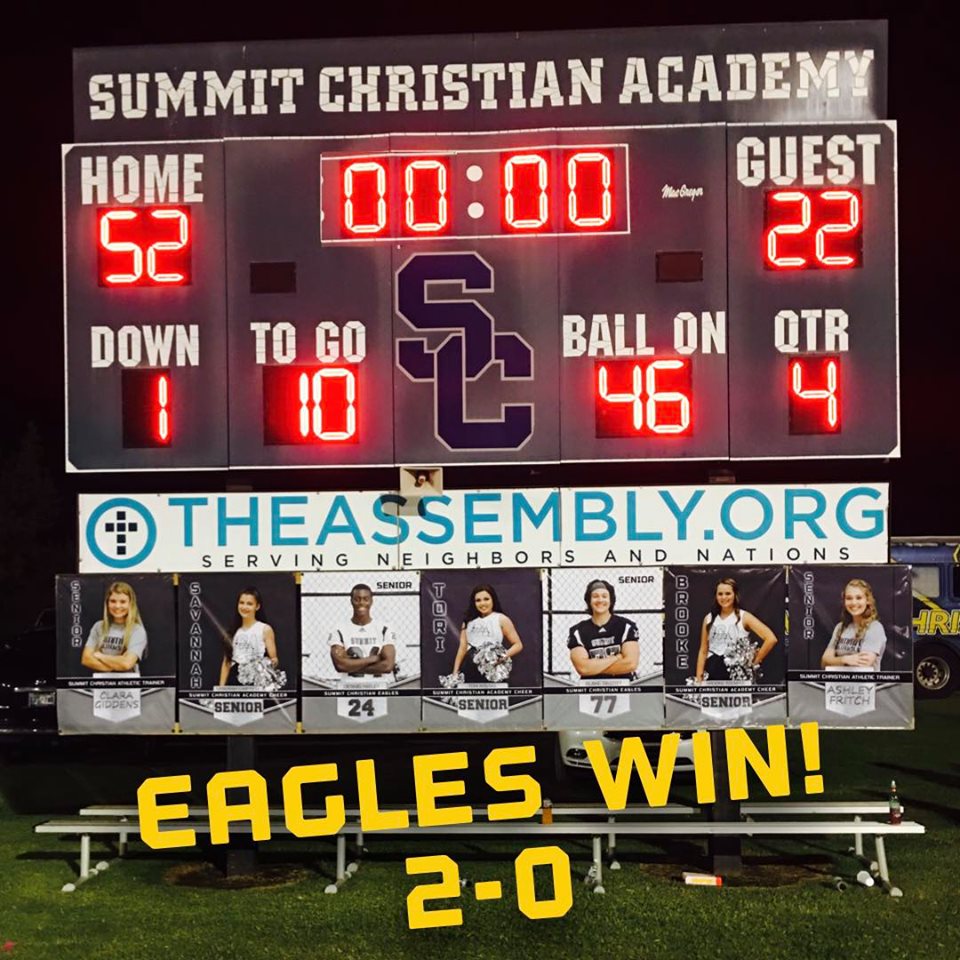 ---
NOTE:  Student/Parent sports reporters are needed. Help us keep our Summit family on top of the latest sports scores and news. If you'd like to join our team of reporters, contacts jason@summit.school. We'll ask you to adopt a sport and email your news/scores each week.