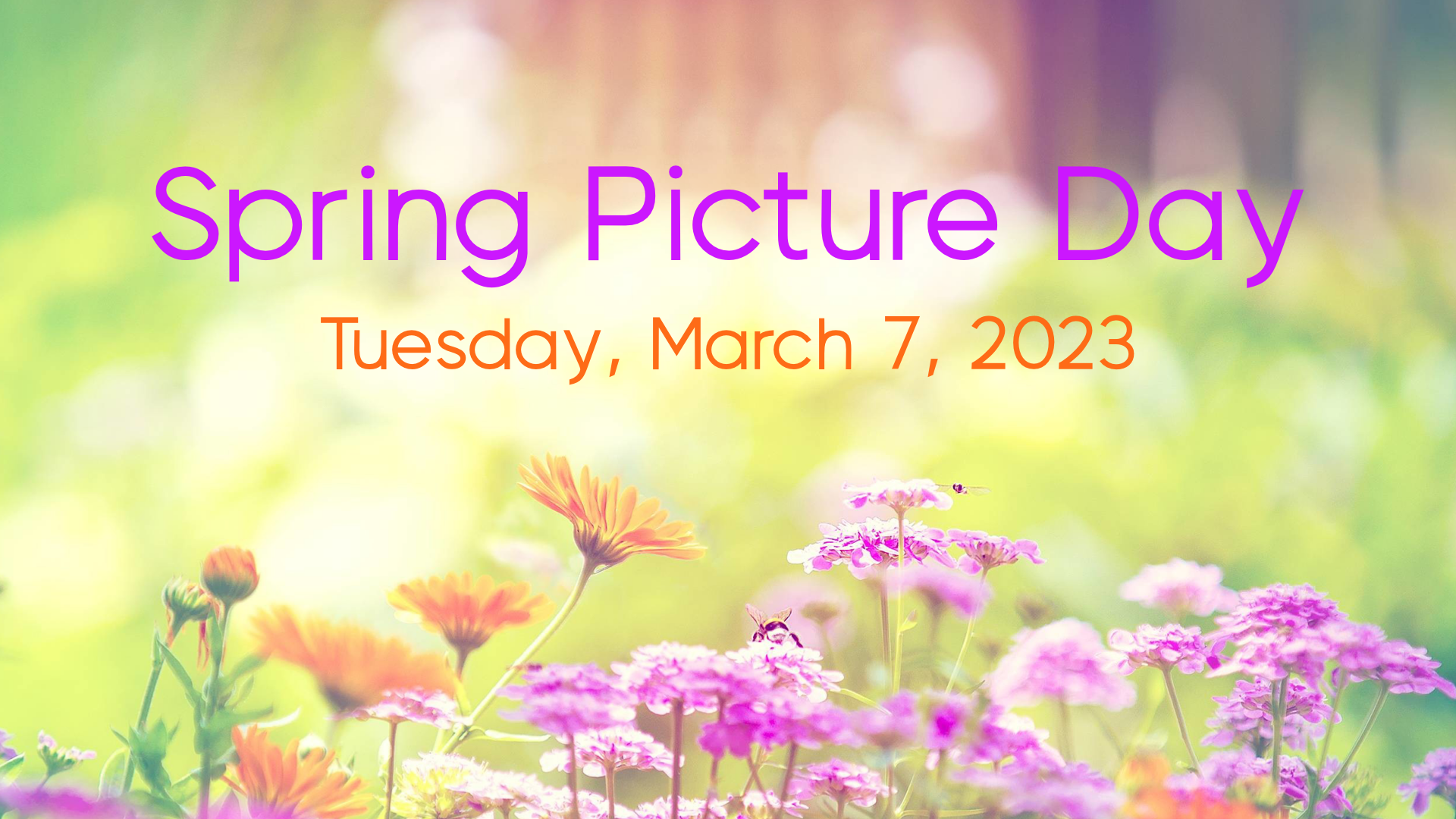 SPRING PICTURE DAY
Summit Christian Academy is excited to announce Spring Picture Day on Tuesday, March 7, 2023. Students from Kindergarten to 12th grade will have their pictures taken with up to four different poses.
The best part is there is no need to worry about money upfront. There are no order forms or payments required before picture day. All you need to do is mark your calendars and make sure your child is dressed appropriately in free dress, while following the school's modesty rules.
After picture day, you will receive proofs of your child's photos and can order prints at your convenience. So, be sure to remind your child to wear their best smile, and we look forward to capturing those precious moments on camera.
Remember, Spring Picture Day is on Tuesday, March 7, 2023, and will take place in the morning for the Rose campus and in the afternoon for the South campus. Say cheese!