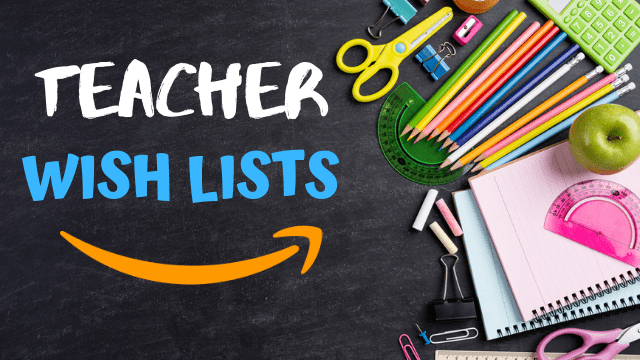 Teacher Wish Lists
Teachers often choose to supplement classroom curriculum and materials with special purchases. We love that our teachers dream big and are always looking for ways to make their classrooms fun and exciting.
Recently, several Summit parents asked how they might bless our teachers going into the new year. Below is a list of teacher Amazon wish lists. These lists are personal and provided by the teachers. Participation is optional. Any gifts purchased through the Amazon wish list program will be the teacher's personal property.
If your child's teacher isn't listed, encourage them to submit their wish list to jberry@summit.school.