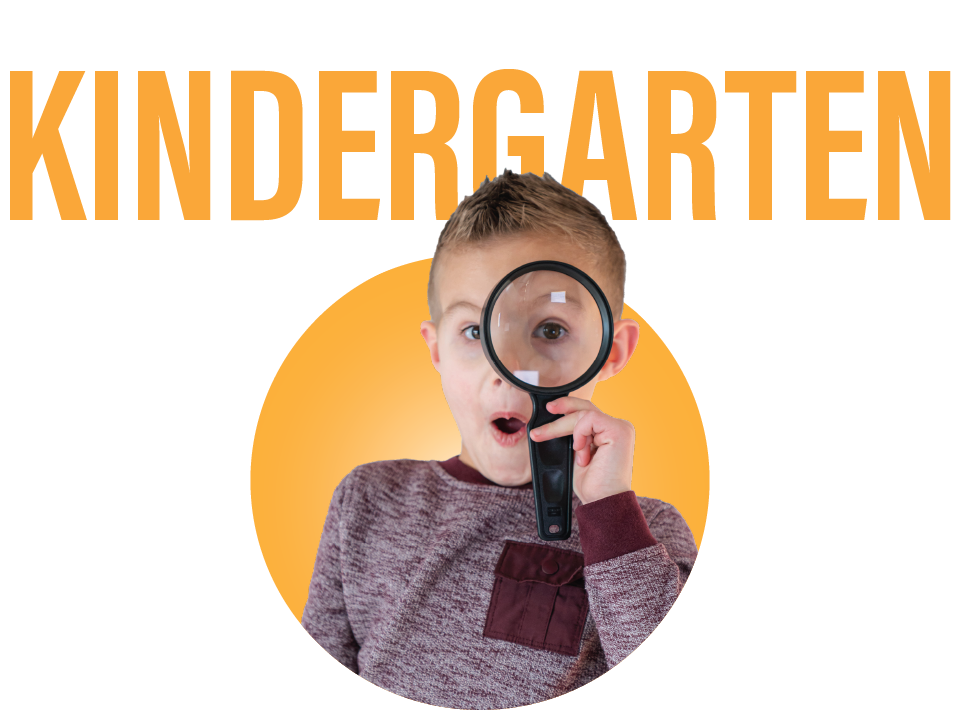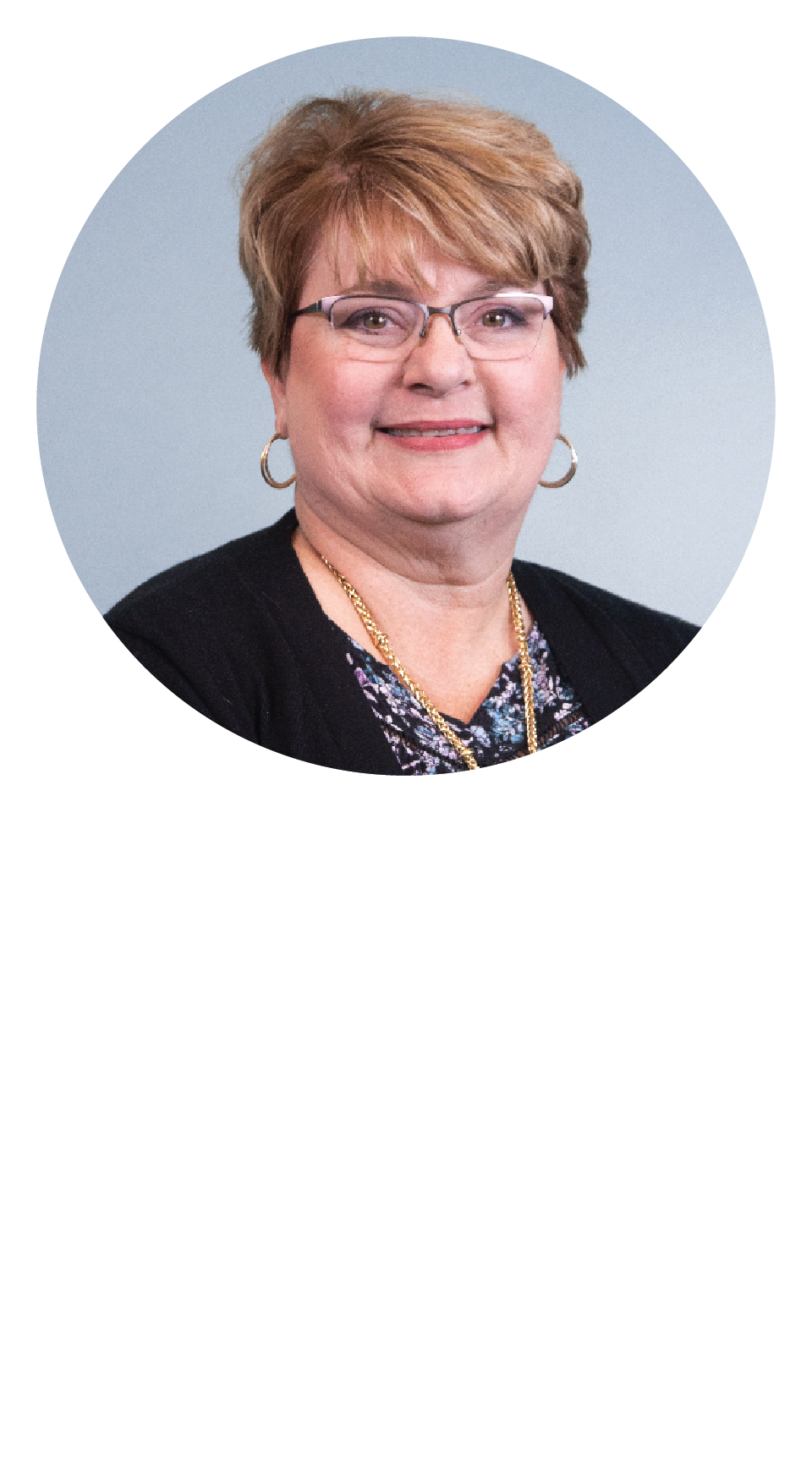 Summit's full-day Kindergarten program provides an exciting learning environment that nurtures cognitive, social-emotional, physical and creative development.
Summit teachers help your child build confidence, curiosity, and develop the skills needed for a happy and rewarding future. We focus on project-based learning, which allows children to learn by actively engaging in a task. For example, students can gain a deeper understanding of math and problem solving through innovative technology during center time, small group activities, and daily projects.
Our Kindergartners are exposed to a full range of activities beyond the core subjects, including art, music, physical education, and STEAM. In addition, our children enjoy access to our optional hot lunch program and three daily recess opportunities.
At Summit, we integrate Biblical teaching and values in everything that we do. We want every student to have the opportunity to Know God, Maximize Their Potential, Discover Purpose, and Make A Difference in their world. We lay a foundation of faith that encourages them to become leaders who serve those around us.
We prepare our Kindergarteners for success in elementary school from a balance of academic and social development, spiritual life, physical well-being, and creative expression. Use the link below to schedule a tour.
Full-day Kindergarten
Small Class Sizes
Learning Centers
Art, Music, PE Classes
STEAM and Computer Classes
3 Recesses
Daily Bible Lessons
Weekly Chapels
Technology Integration
Project-Based Learning
Field Trips
Christmas Music Program
Kindergarten Graduation Ceremony