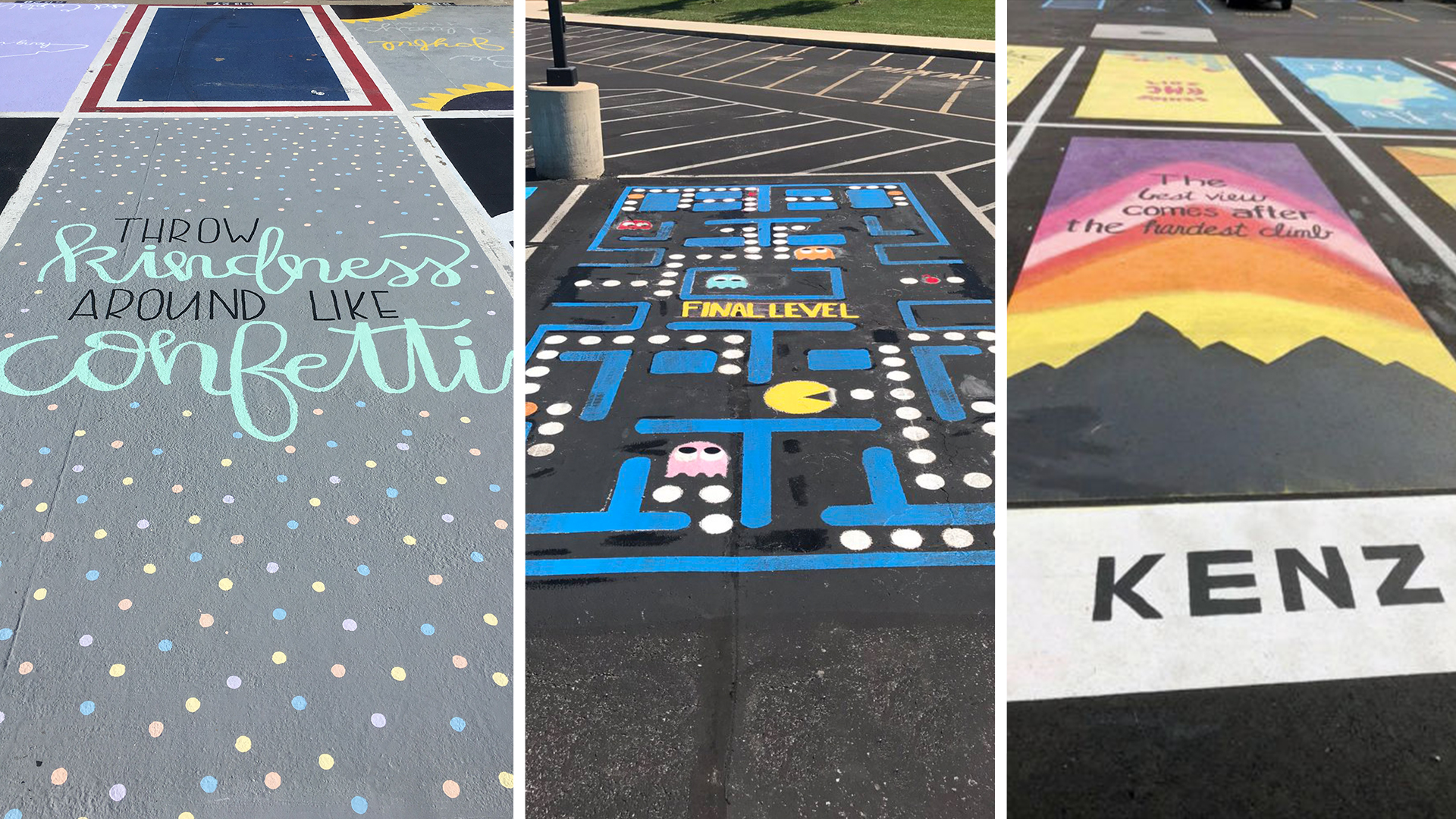 Senior Parking Spot Painting
The Class of 2021 is invited to show school pride by adopting and painting a parking spot for the coming school year.  The cost is $30 in support of Summit Student Council.  Design concepts must be approved and submitted to Mr. White no later than August 4.
---
SENIOR SUNRISE will take place on August 9 at 6:00am at the Summit high school campus. Participants will watch the sunrise then proceed to paint parking spaces. Students that decide not to paint a parking space are encouraged to still attend the sunrise. *If you are painting, please wear clothes that can get paint on them to the senior sunrise.
Details for the parking lot painting can be found here. Questions?  Contact Mrs. Burnett – bburnett@summit.school.