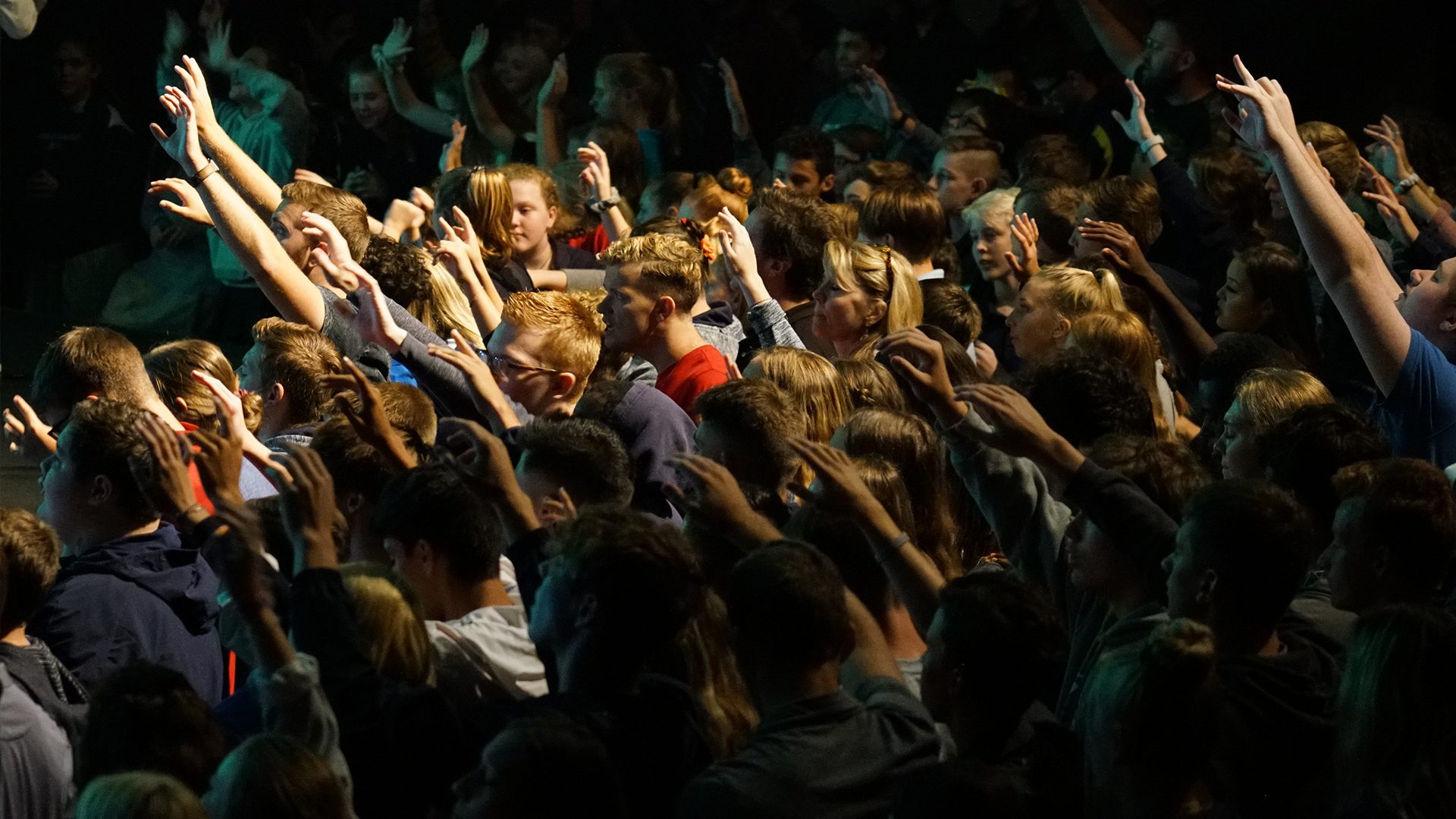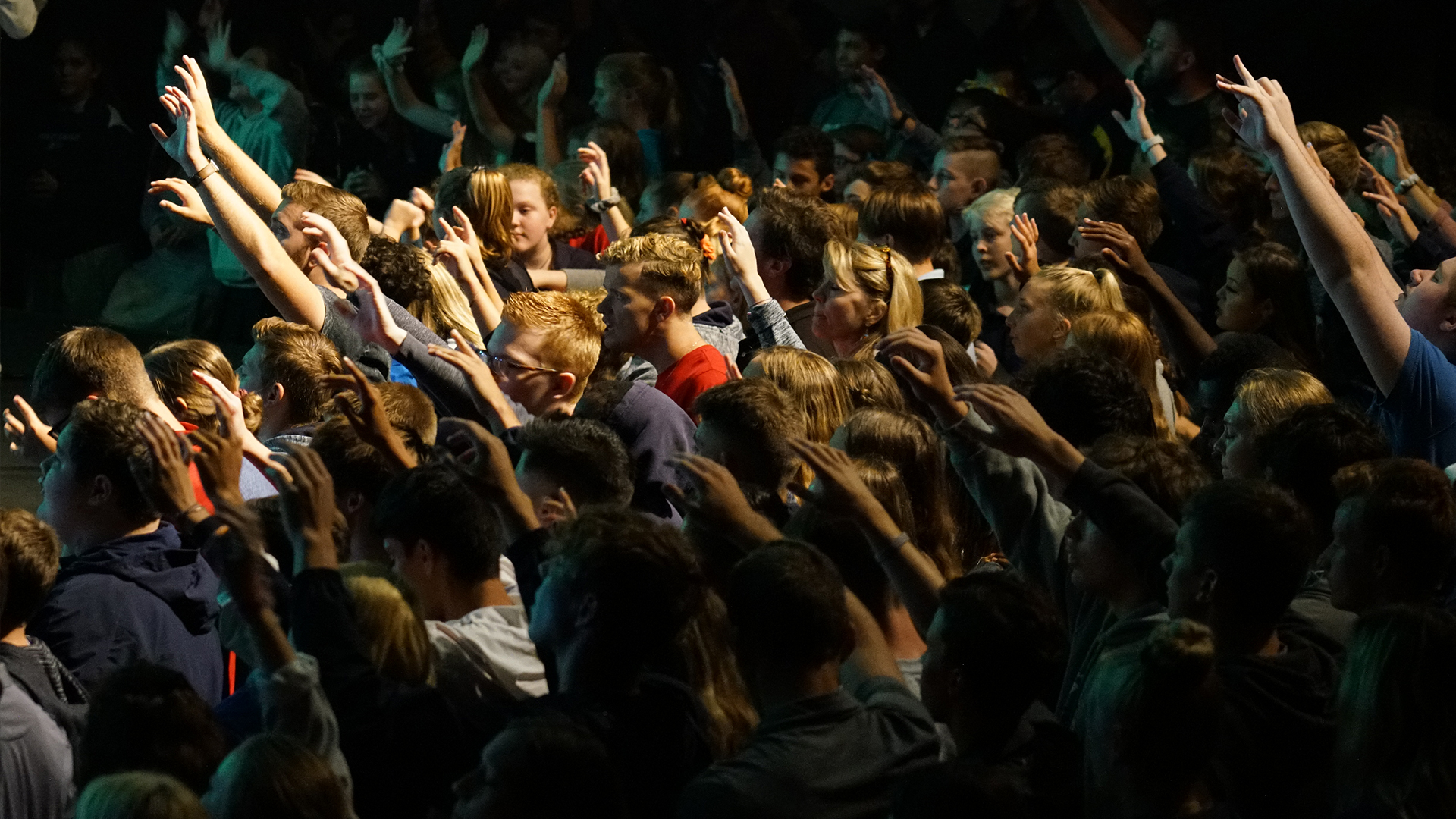 Spiritual Emphasis Week Recap
//Student Article //
This week at Summit, the secondary students had their annual Spiritual Emphasis Week. This week was one to remember. Every student had the opportunity to grow in their faith and strengthen their relationship with the Lord.
On Monday, Pastor Ron delivered the Word and helped the students to understand the importance of worship. On Wednesday, Pastor Caleb talked about getting off the fence and making a commitment to God. On the last day, Friday, Lindsey Hill came out and gave a message on how to stay righteous and faithful in a wicked world.
Each day, every student was inspired not to leave the way they came.
"This week has been spiritually charged. I believe that we're on the verge of bursting spiritually." – Pastor Ron
"It was one of the best spiritual emphasis weeks we've ever had." – Morgan Van Holt
---
Article submitted by:
Gracie Murray, Class of 2020