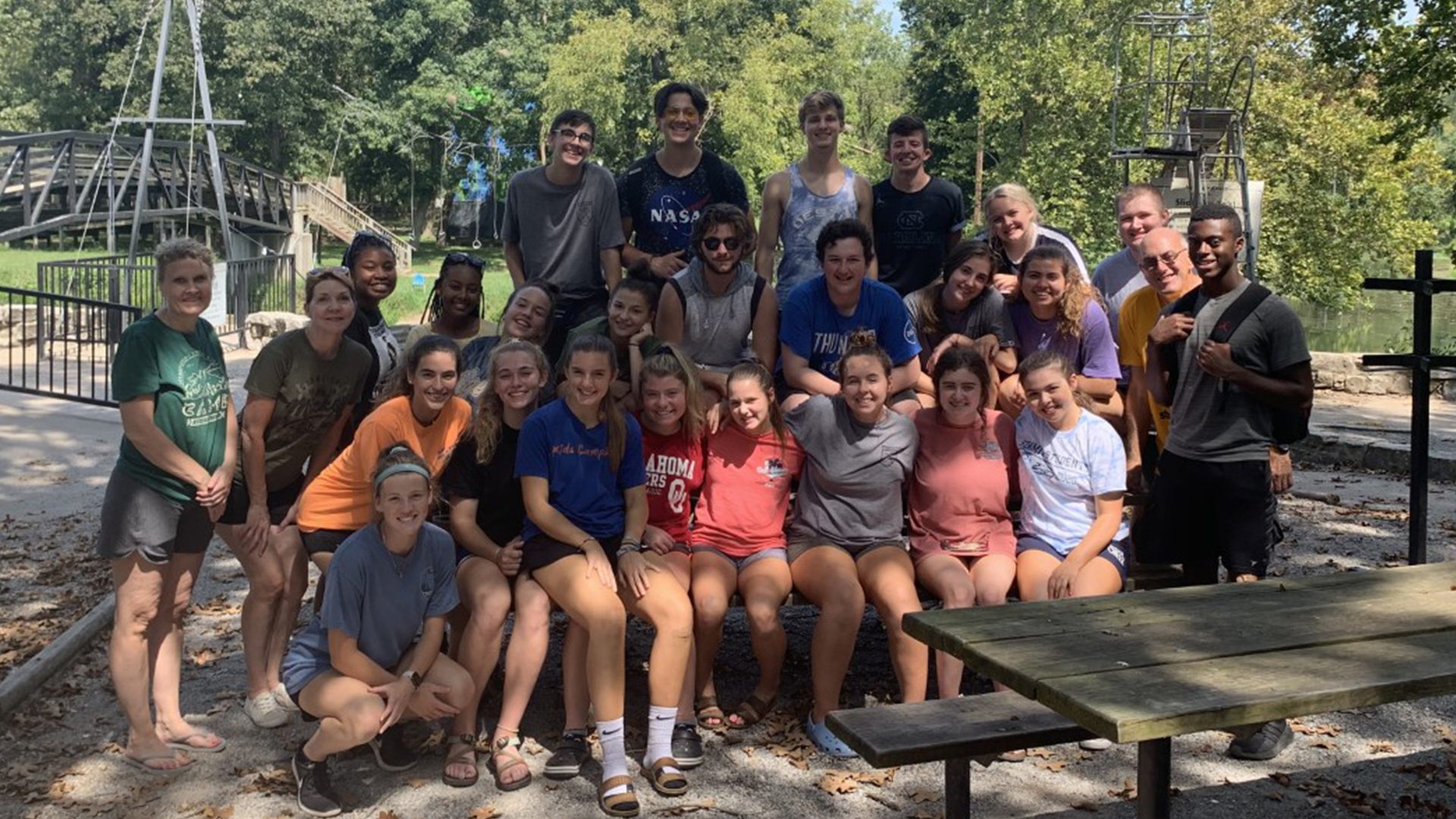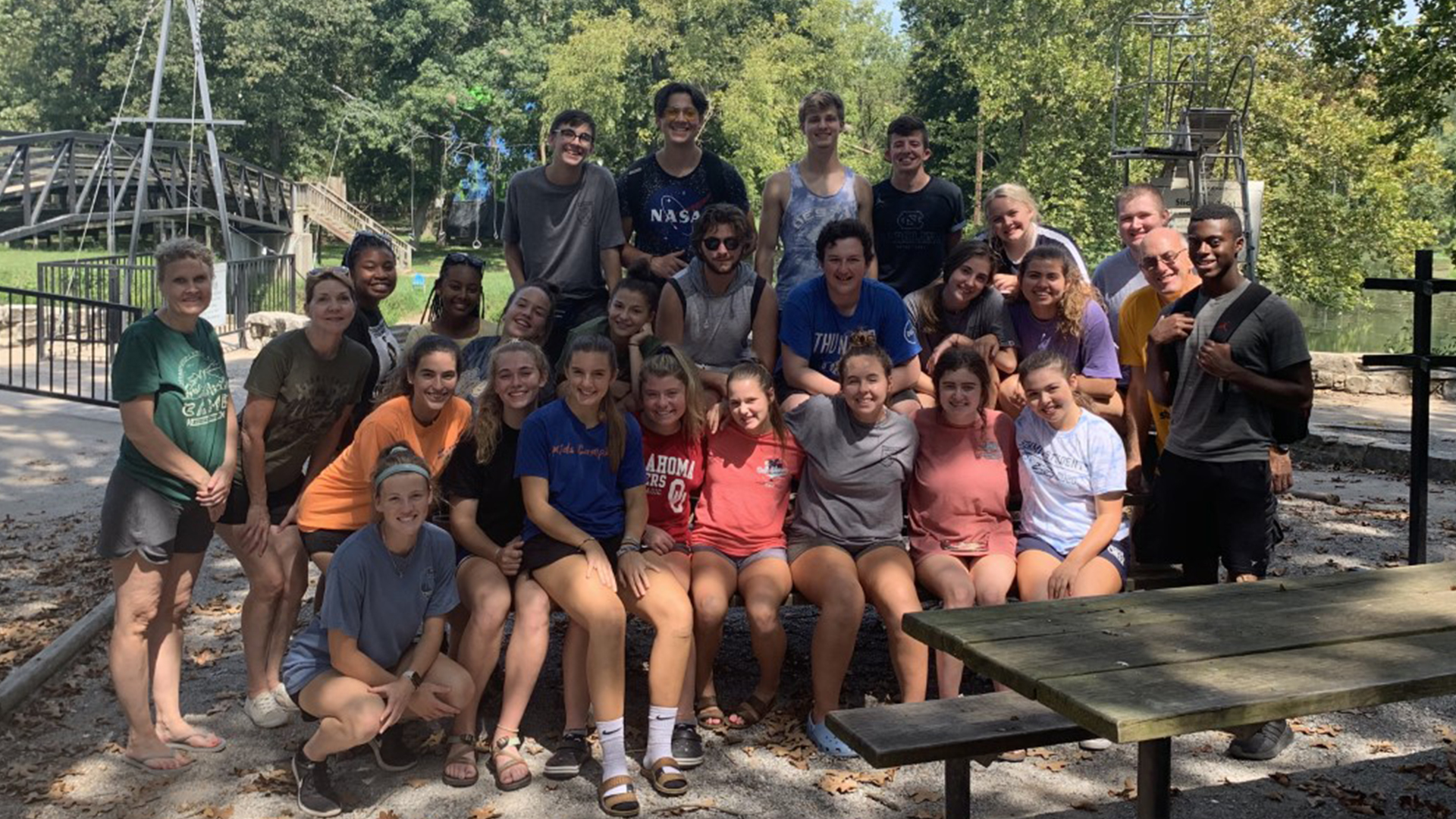 Vision Cast at Senior Retreat
//Student Article //
On the 7th and 8th of September, the Summit Senior Retreat took place at New Life Ranch! The students participated in many team building and bonding activities. From late-night deep conversations around the campfire to lifting people over a fifteen-foot wall, our seniors grew much closer in just a weekend.
When asked about the trip, Emily Orth said, "I really enjoyed this retreat. I did not know it was possible to grow so close in just two days."
Students were encouraged to set both personal goals and collective group goals for the upcoming school year. The seniors decided to challenge themselves and each other to set an example for younger students by creating an atmosphere of love and support at Summit.
Pastor Nate Kelleher attended and shared the vision God has placed on his heart for this upcoming year. He talked about setting the bar high and going all into what God has for them in this year.
This experience was a great way to start the school year. Senior students are inspired and ready to make this the best year yet.
---
Article submitted by:
Savannah Campbell, Class of 2020