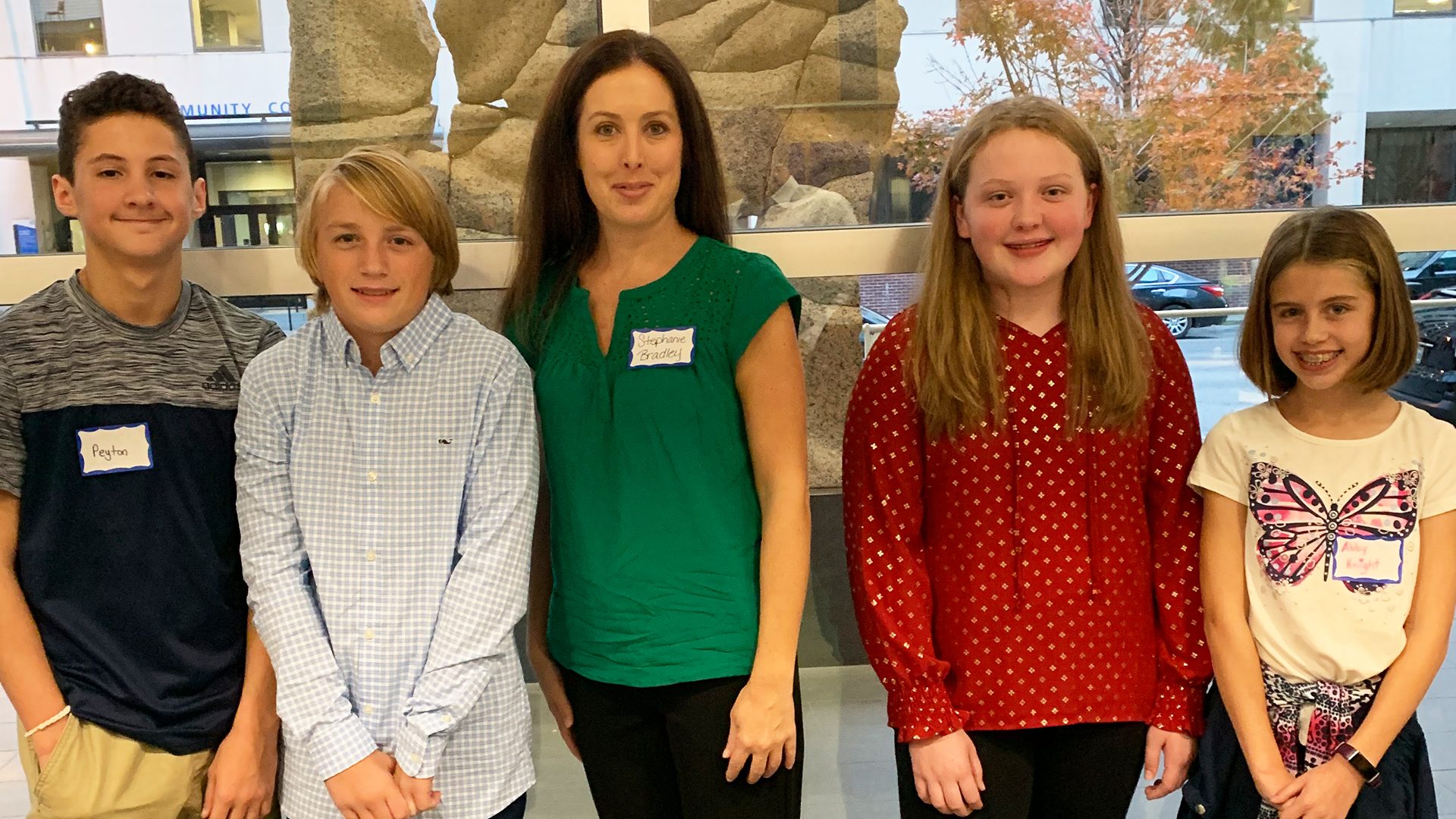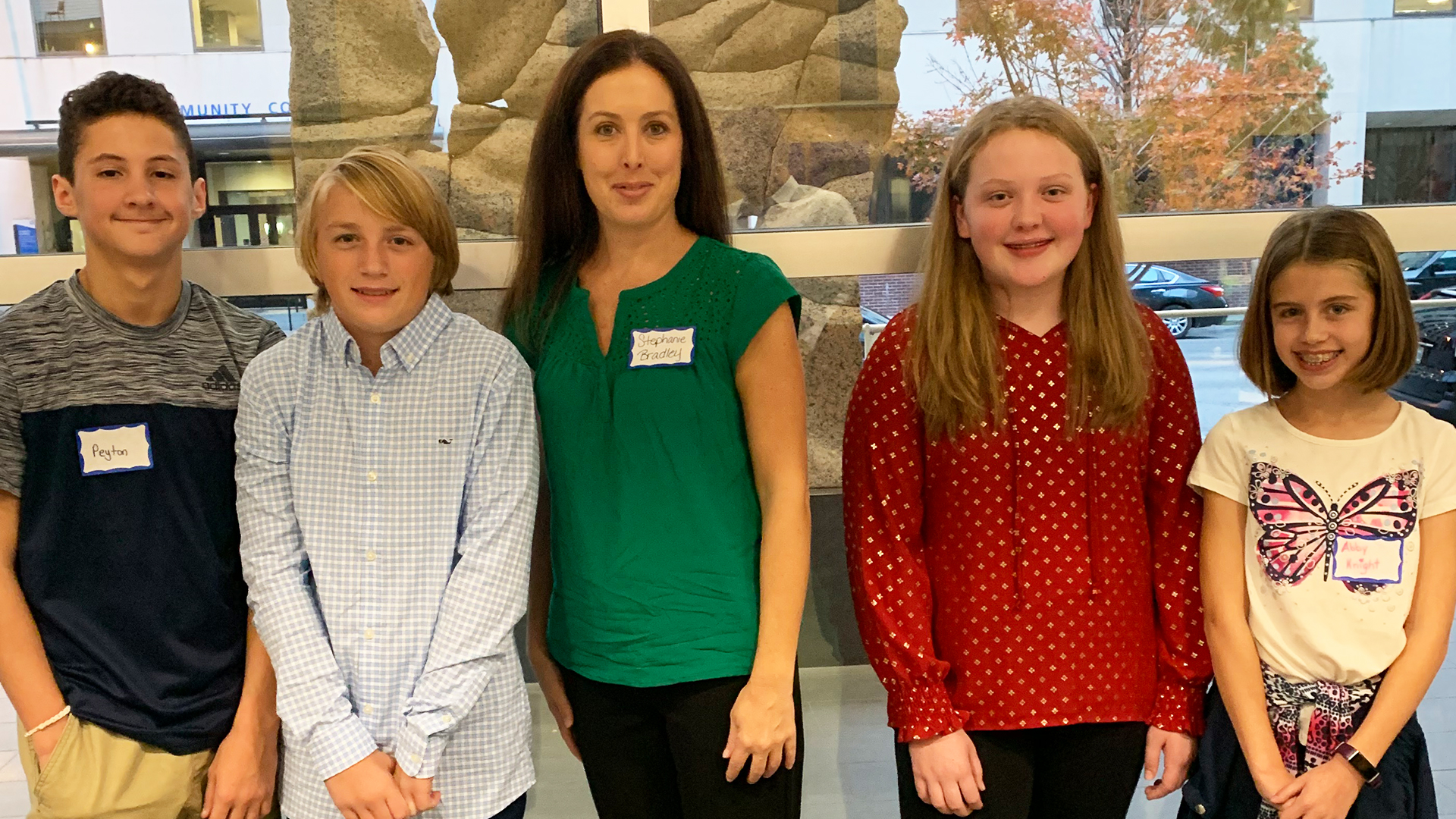 You're Kind of a Big Deal
Four Summit seventh graders were recently honored at the You're Kind of a Big Deal banquet sponsored by Tulsa Regional STEM Alliance.
Peyton Murray, Charity Genis, Carson Banham, and Abby Knight were celebrated for distinguishing themselves in STEM (Science, Technology, Engineering, and Math).  Each student was presented with a medal, a certificate of accomplishment, and a bag full of goodies.  
Congratulations
to our next generation of STEM professionals!  Lead the way.
[Best_Wordpress_Gallery id="15″ gal_title="Youre Kind of a Big Deal"]