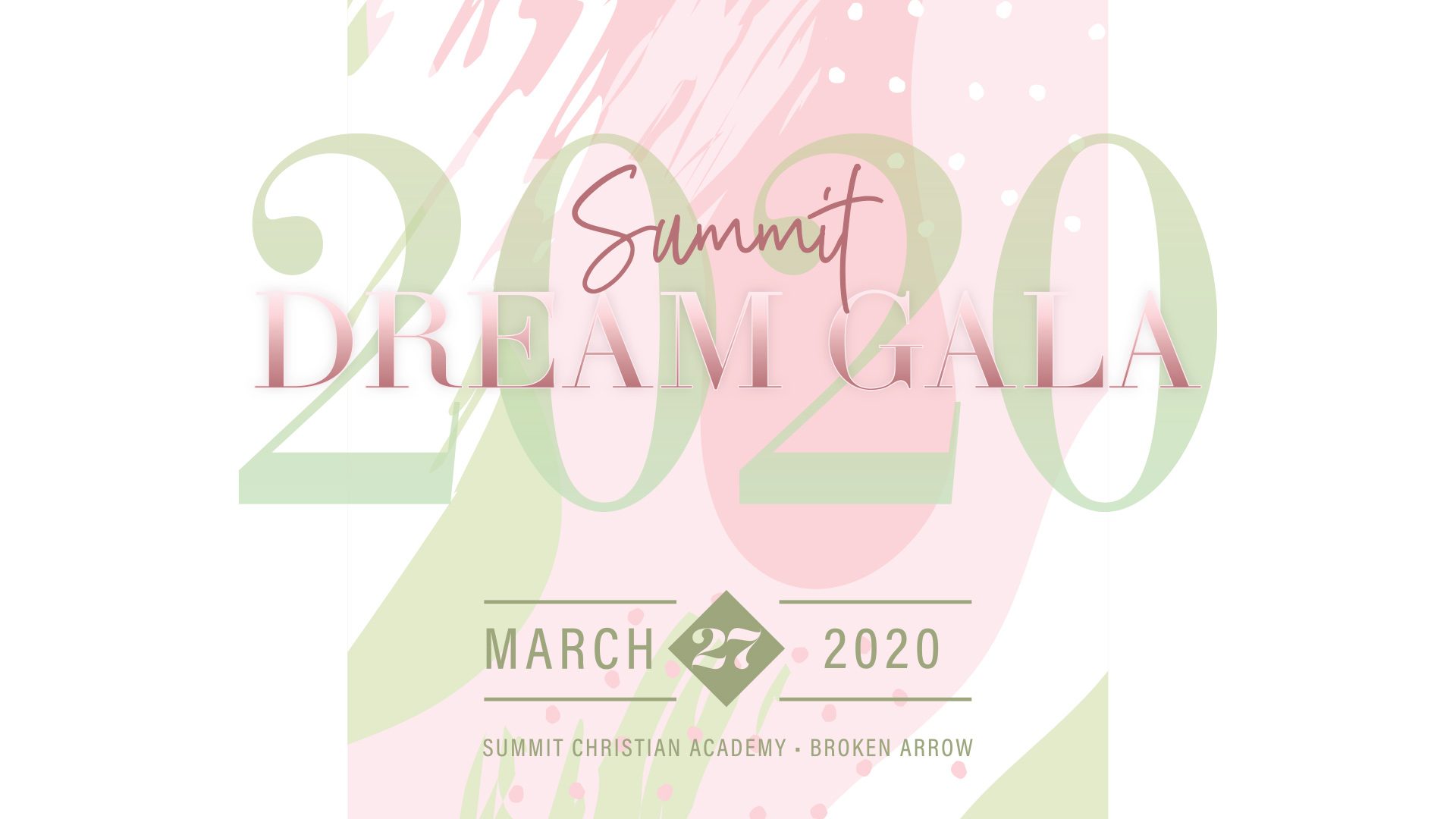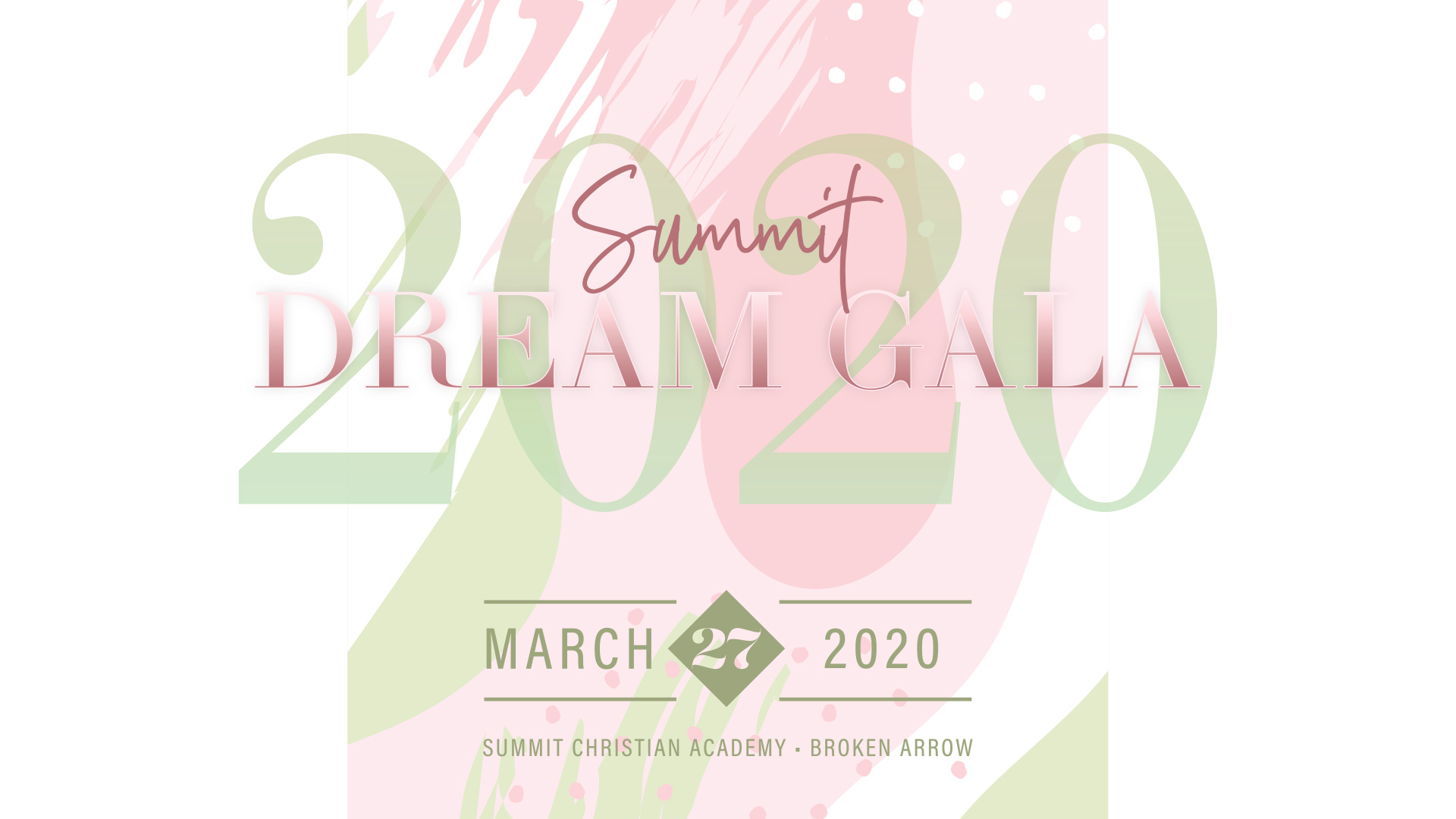 The Summit Parent Fundraising Organization (PFO) has announced plans for the first annual DREAM GALA. Hosted by LeAnne Taylor of the News on 6, this elegant evening will feature a beautifully catered dinner, live entertainment, silent auction, and live auction.  The Gala is scheduled for Friday, March 27, with proceeds benefitting the Summit gymnasium project.
Please download and review the information packet created by our PFO leadership team.  It will explain how you can help us secure donations for the event's auction and how to invite community members to purchase tickets (tables) for the gala.
If you have any questions, please contact the school office or reach out to our Dream Gala event co-chairs, Michelle Kostas 918‐706‐1579 or Michelle Chambers 918‐808‐2169.  Other contacts include Gina Giddens, secondary procurement coordinator 918-260-5632, and Leah Hash, elementary procurement coordinator 918-289-9193.
Download: Dream Gala Parent Packet
Download: Michelle Kostas Letter
Download: Michelle Chambers Letter